We can offer long-term relationships with venues, supplying them with bespoke solutions that can maximise your venue's event potential.
Long-standing relationships for enduring success
We're proud of the bond we've built up with some of the country's most iconic historical institutions and venues, providing seamless collaborations and responses to the individual needs of each venue. As the in-house lighting designers for the National Maritime Museum and Aerospace Bristol, we've created unique events, stylish ceremonies, and truly memorable parties – with so much more to come in the future.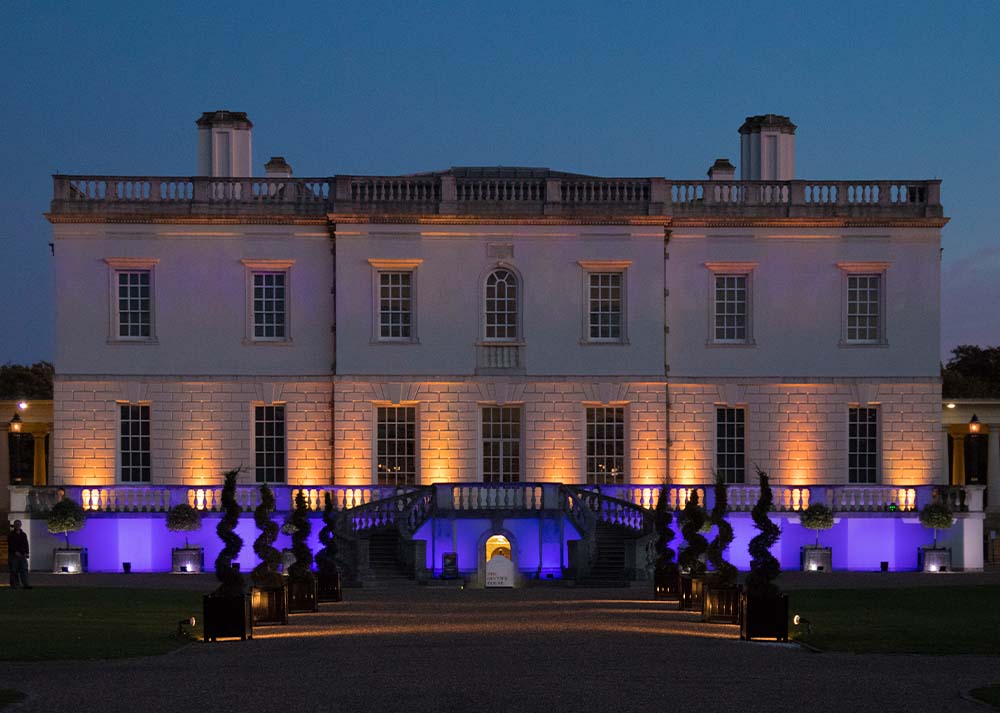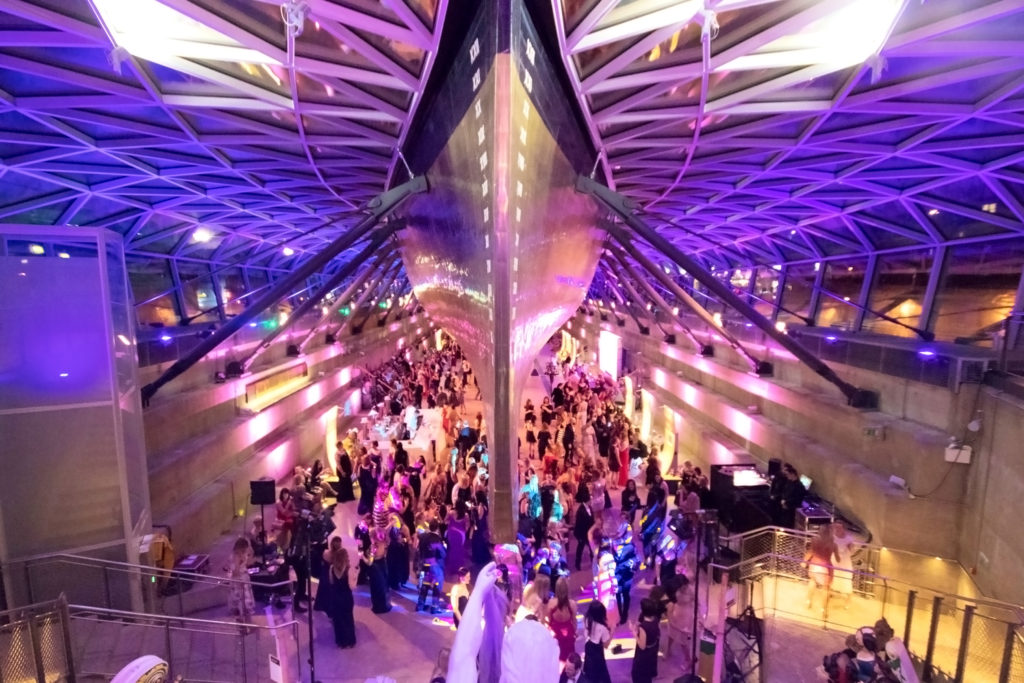 Turnkey solutions
As a permanent in-house supplier, the deep understanding we have of your venue allows us to implement solutions with minimal disruption to your everyday operations. This is especially valuable for venues that have multiple functions, and our extensive experience with multi-function settings means you can trust our responses will work seamlessly with the individual nature of your venue.
Maximise your budget
Investing in a permanent installation frees you up from the need to rig and derig after each event, making the most of your money and minimising disruption to your daily operations.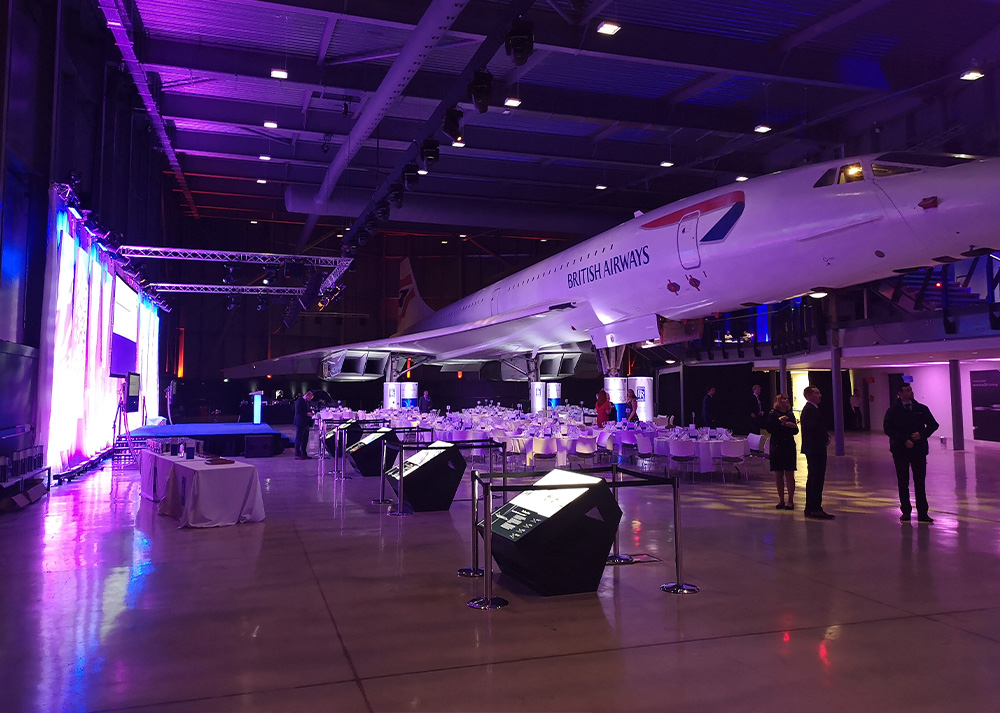 Have a unique project that needs a one of a kind approach? Talk to our team about bespoke solutions.