Our work is made possible by our close-knit, passionate team, where everyone is valued for their unique skills, insight, and experiences.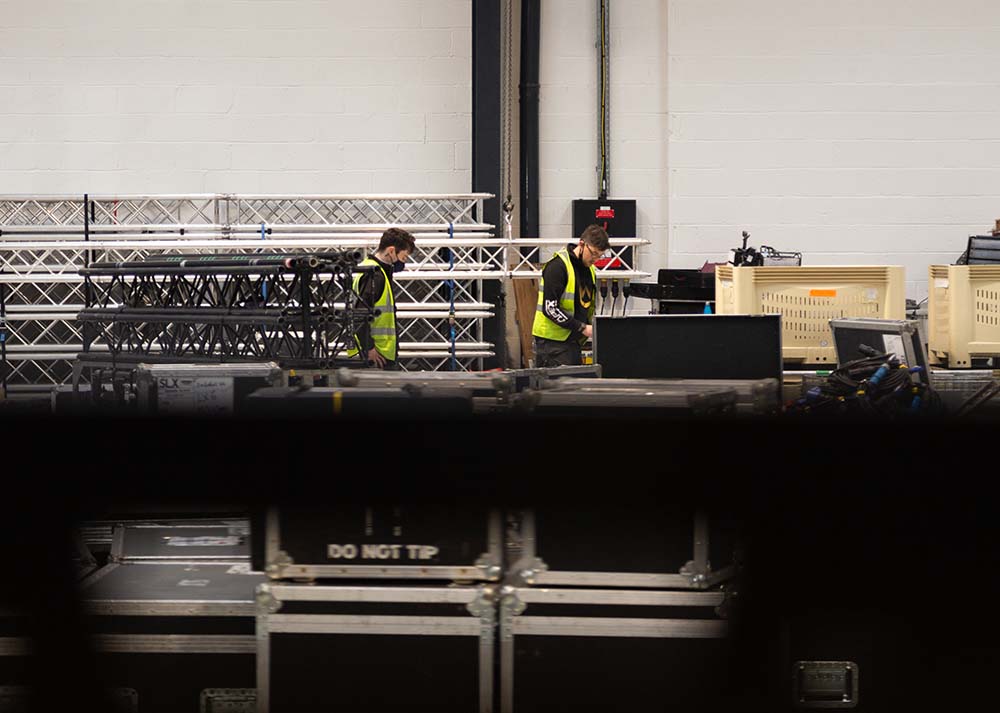 Our team
Our industry is built on the creativity and enthusiasm of its people. So that's why we employ the best technicians, creatives, managers, and coordinators to make every project we work on remarkable. Everyone at SLX plays their part in making us an industry leader, and we pride ourselves on constantly recognising, valuing, and rewarding their dedication to bringing visionary events and productions to life, time and time again.
Team Development
We invest in our teams' futures. We want our staff to grow with SLX and strive to build on the wealth of skills and experience they bring to the company from the moment they begin with us. In doing so, we can help them to produce work to be proud of and a career to remember.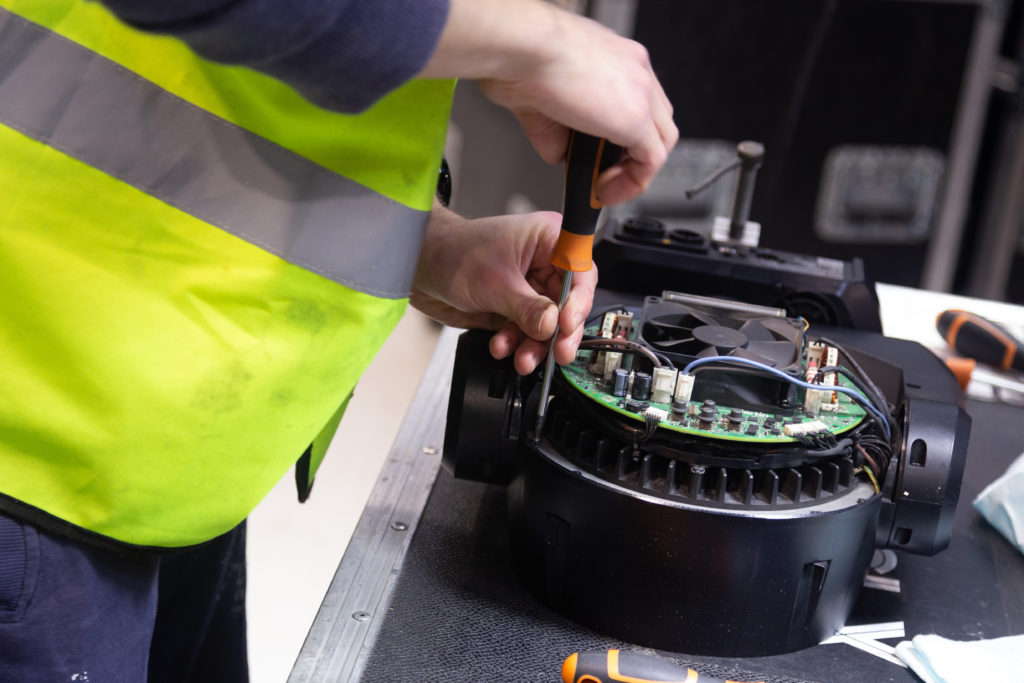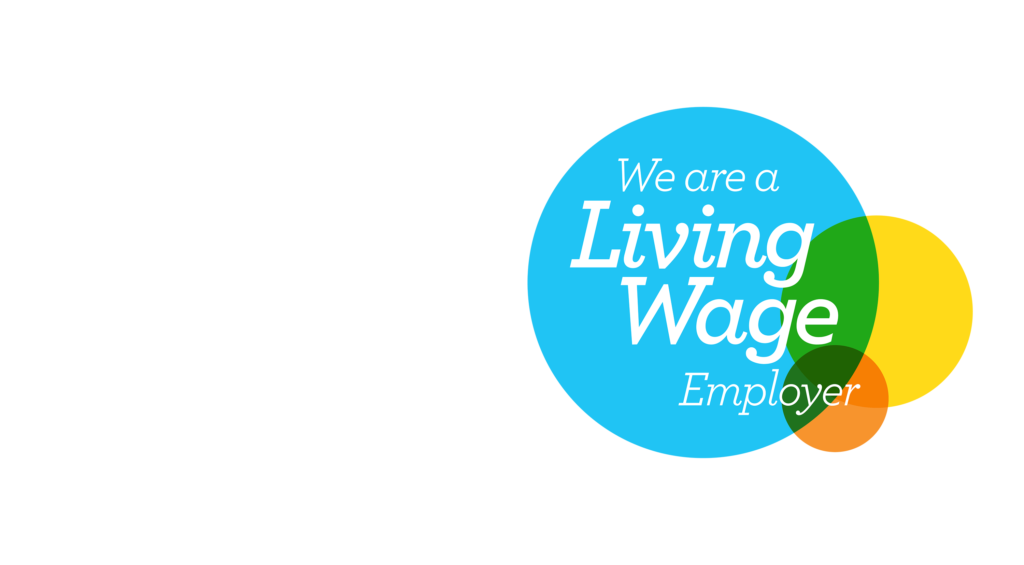 Real Living Wage Employer
As a real living wage employer we ensure that all employees aged 18 and over, including certain classes of contracted staff, are paid at least the living wage.
"SLX have provided me with a broad range of exciting career development opportunities, where I have been given responsibility and creative license over a number of projects. It is an exciting and supportive place to work with a diverse range of friendly staff."
- Alex Whitehead
Dry Hire Coordinator
We are recruiting a Dry Hire Coordinator to support our knowledgeable and vibrant team.
The Dry Hire Coordinator plays a crucial role in delivering exceptional services to both internal and external customers. This role involves various tasks, including order processing, offering guidance and assistance, welcoming clients, resolving issues, and providing on-hire support. As the initial point of contact for SLX clients, your actions significantly impact their overall experience and satisfaction with SLX.
Warehouse Technician
We are recruiting Warehouse Technicians to support our knowledgeable and vibrant Warehouse team based in Bristol.
The role holder will belong to a team consisting of a Supervisor, Team Leader and other Technicians who will collectively help transform and maintain the hire service into a unit of business excellence.
Warehouse and Live Events Technician 
We are recruiting for Warehouse and Live Event Technicians to join our knowledgeable and vibrant Warehouse team based in Bristol.
The role holder will be responsible for providing day to day technical equipment support to the Live Events department whilst assisting the Warehouse to ensure all SLX equipment is maintained, sorted, dispatched and returned as per the operational requirements of this department.
Please be advised that if you do not hear back from us within 14 days, then please assume you have been unsuccessful at this present time. We welcome you to apply for any further vacancies in the future.
SLX is an equal opportunities employer.
Equality, Diversity and Inclusion Statement
SLX believe in a fairer future for all, and we know that by working together we can do more. We are a company that demonstrate respect and value diversity.
We believe that everyone has the right to live without fear or prejudice regardless of race, age, gender, disability, sexual orientation, social class, religion and belief.