With every immersive experience we create, we look to push technological boundaries to inspire and delight your audience. Over the years, we've developed experience-led events for brand launches, internal and external marketing events, and more.
Scenery and set construction
Creating an immersive experience requires intricate scenery and set design. We assist you with the design and build of your set pieces, and our talented creatives will work with you throughout your project.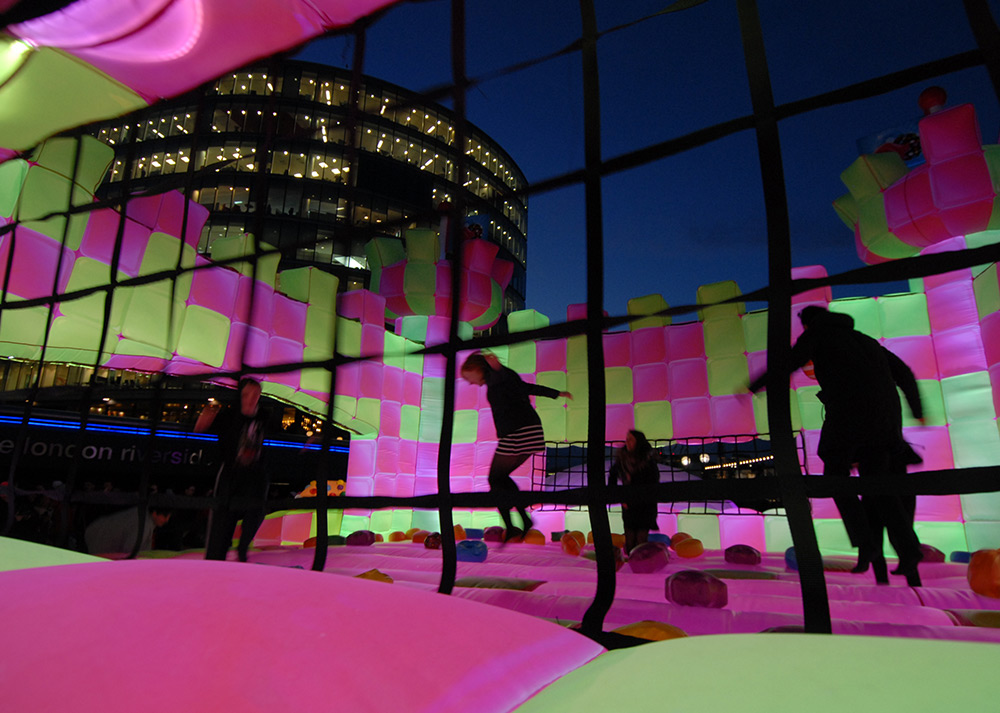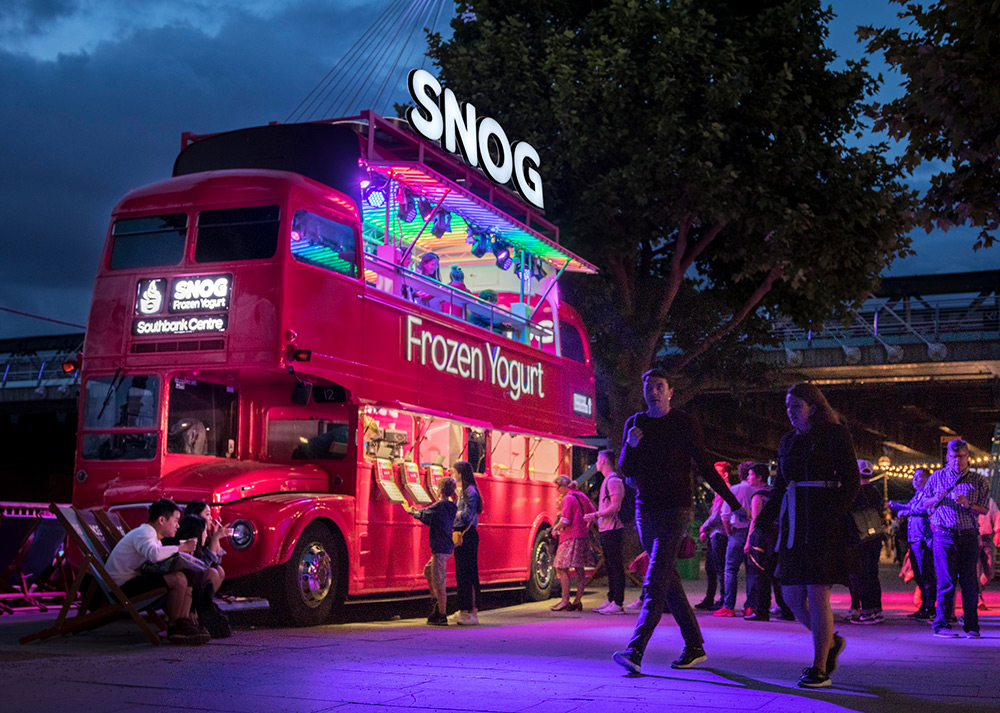 Finding your venue
We have a robust network that allows us to source unusual and inspiring locations to host your experiential event, capitalising on the individuality of your project and creating singular experiences for everyone involved.
People
We have a company of diverse and dedicated creative performers who will go above and beyond to drive your experience. Our performers are on hand to take on a wide range of roles to immerse your guests in the world you've created and guide them through the event.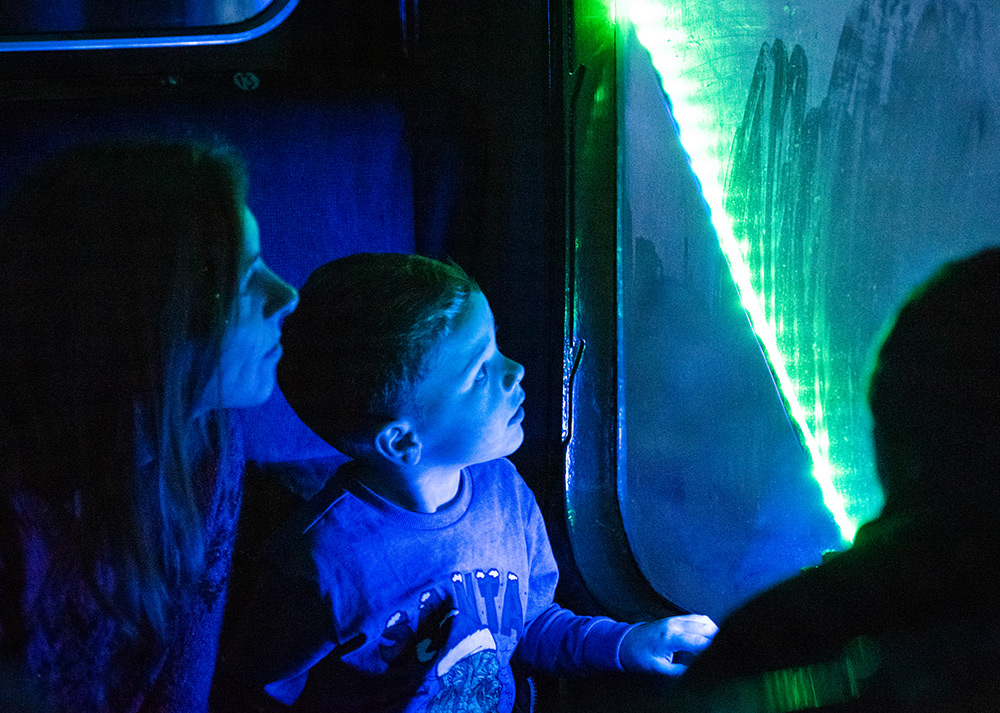 Have a unique project that needs a one of a kind approach? Talk to our team about bespoke solutions.