Delivering the technology, the experts, and the innovative solutions.
Theatre productions, sporting events, TV broadcasts, and immersive experiences; these are just some of the markets we bring our industry-leading technology and professionals to. Find out more below.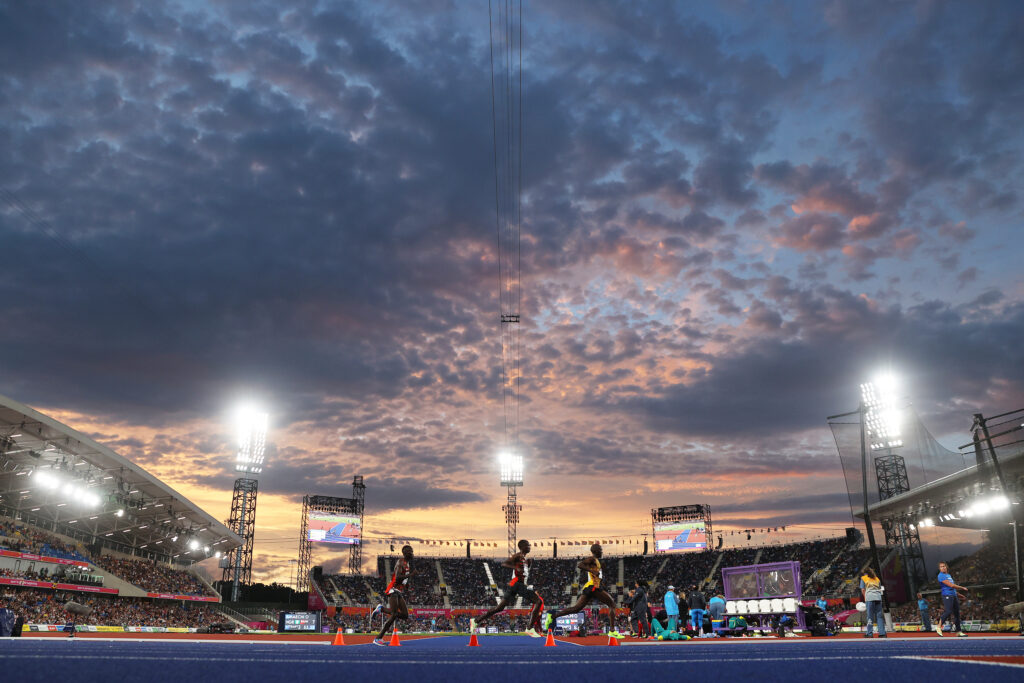 What we do
From the first idea to the final piece of the puzzle, we're here to put everything into place.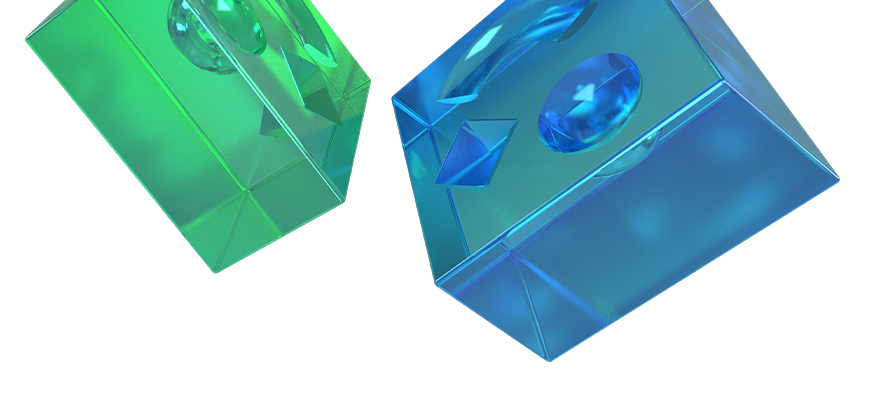 Concept & design
We can help you to make the most of your vision by providing advice and practical assets including lighting, rigging, sound & staging and set design solutions.
Equipment & hire
We have a huge inventory of equipment including technical lighting, sound, AV, staging, rigging and production capabilities.
Production & delivery
We ensure your project runs without a hitch from start to finish with our team of industry-leading production managers for every and any event.
Our commitment to sustainability and the future.
We are changing the way we operate at SLX to embed sustainability into our business. We see this as an essential step for ensuring the longevity of the events industry and of the planet.

Equality, Diversity and Inclusion Statement
SLX believe in a fairer future for all, and we know that by working together we can do more. We are a company that demonstrate respect and value diversity.
We believe that everyone has the right to live without fear or prejudice regardless of race, age, gender, disability, sexual orientation, social class, religion and belief.
Sign up to hear more
To keep up to date with new equipment, services and stories sign up to our newsletter.