Who we are
We have been producing innovative events, and productions in the industry for 40 years. Over that time, we have built a strong, deeply passionate and skilled team who constantly strive to push the boundaries of what is possible for events of all kinds.
We are proud to cultivate a supportive and caring culture for everyone who works with us, and the care we show to all our clients has allowed us to develop strong ties with a wide range of industries. From our long relationship with the West End, our position as a trusted broadcasting partner to award-winning TV productions, to our host of inspiring immersive experiences, we are always ready to rise to the challenge of new ideas and bring out the best of every event.
We're here to bring people, ideas, and technological innovation together to create show-stopping moments.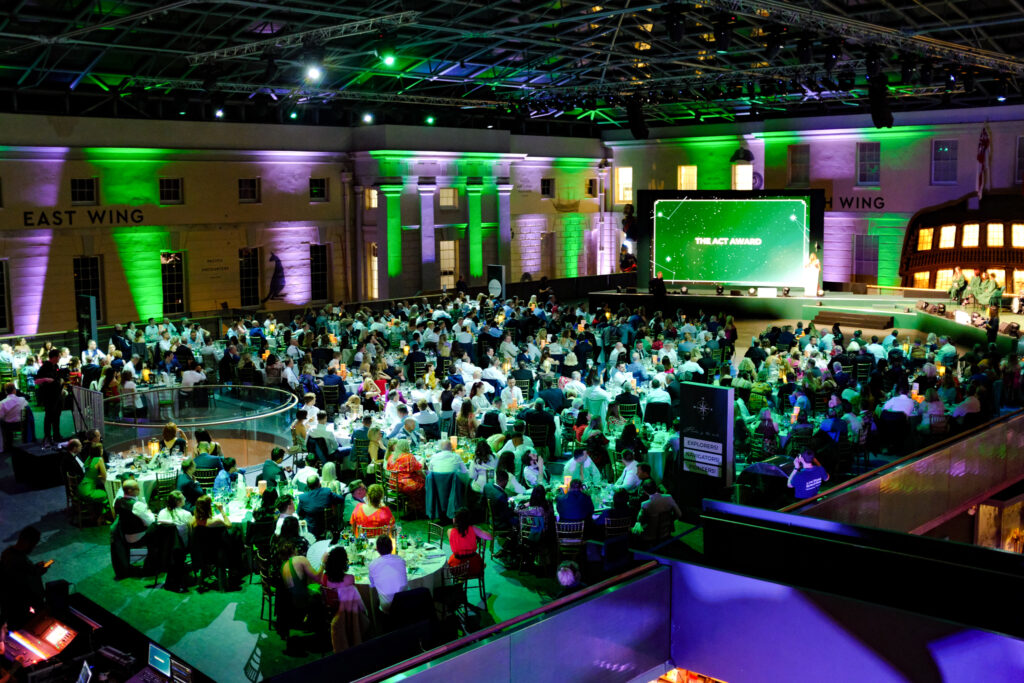 What we do
We support our clients with an end-to-end service from the early days of concept development to the product, whether that's a one of a kind event or a full-scale theatrical production. With our teams of technicians, managers, logistics experts, and more, we advise on lighting, audio, and visual solutions, provide the industry's best equipment, and supply the people, places, and transport to see every idea come to fruition.