We know exactly how to make a success out of your live event. We create fun, stimulating, and safe environments for festivals, educational award ceremonies, concerts, and more. Our teams work with you to produce joyful events that will live long in the memory of every guest.
Live event services
We see to every aspect of your live event. This includes developing initial concepts, producing final set designs, and managing logistics, including the provision and coordination of lighting designers, sound engineers, performers, catering, and more.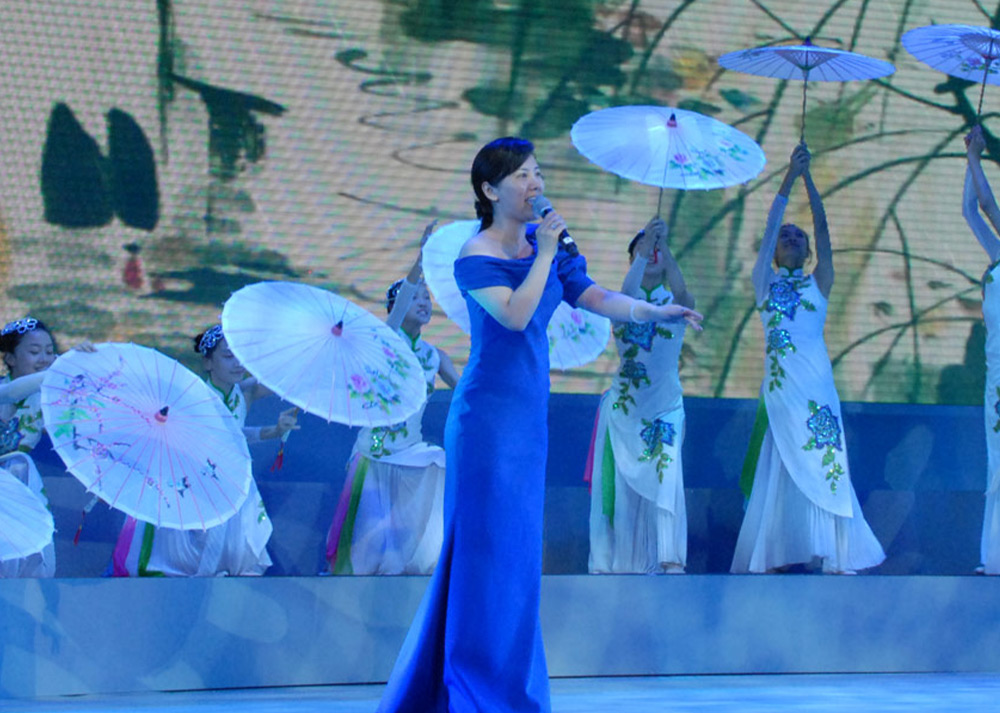 The cloister venue is situated in a stunning set of gardens, which makes it a unique workplace and creates an unforgettable experience for audiences. However, this means that there are limited rigging positions and only a very limited power supply. SLX's range of MAC fixtures allowed us to maximize the flexibility in focus and tone through the show.

Madame Butterfly at Iford Arts Festival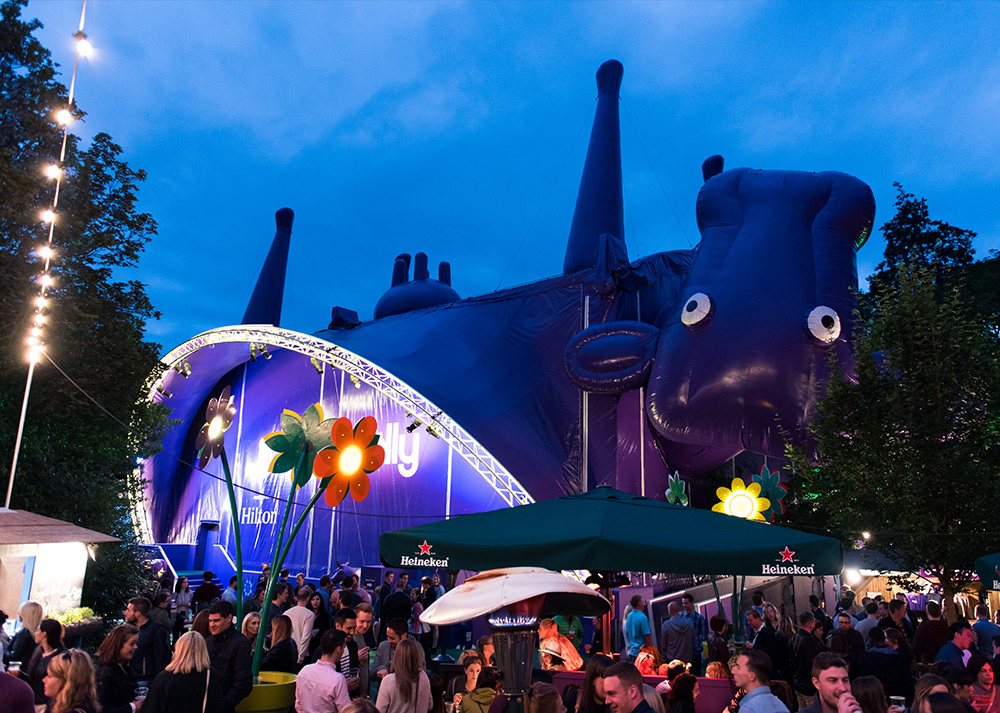 Live event production
Our crew are equipped with a huge range of skills to design and deliver your live event and ensure it runs smoothly. You can relax knowing we have seen to every aspect of the event, from working on early concepts to bringing the event to a close when the last guests leave.
Live event infrastructure
A successful event is a secure event, and we understand that every live event needs access to security, public amenities, welfare facilities, first aid provisions, and environmental assessments and management. We provide all this, on top of our high quality power generation and lighting.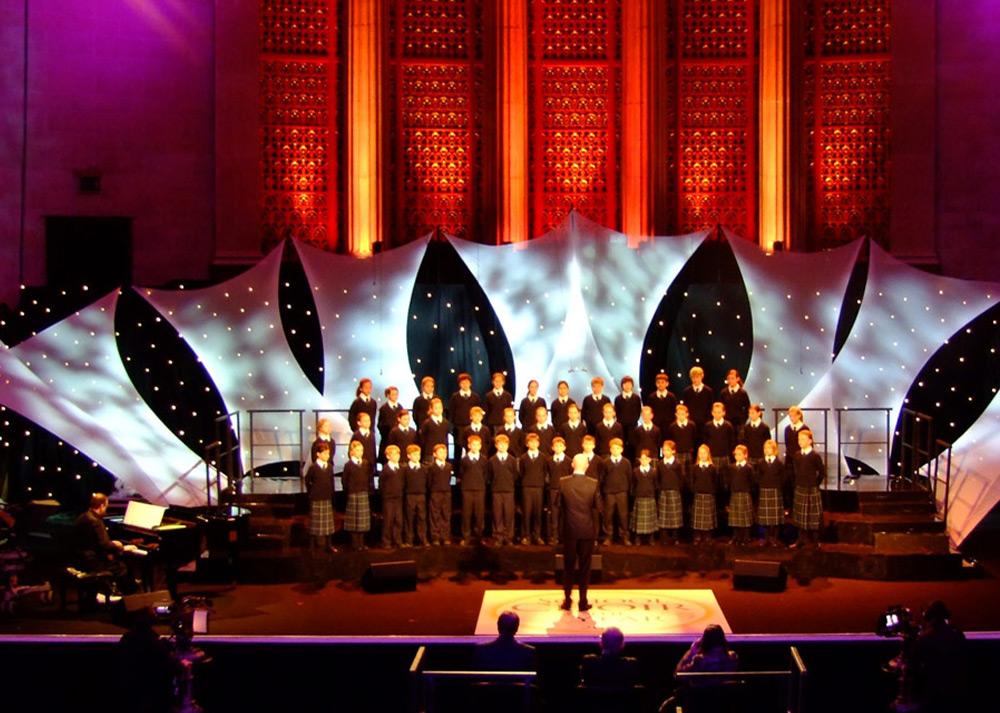 Have a project that is particularly unique? Talk to one of our team about bespoke solutions