We light up the winter season with experience-led outdoor lighting, illuminating the country's most beautiful stately homes, landscaped and woodland gardens, and even vintage steam trains.
Light trails and experiences
These magical installations are designed in-house by the SLX team. We create our illuminated experiences by working to a theme or by finding inspiration in the time of year to craft unforgettable entertainment for people of all ages.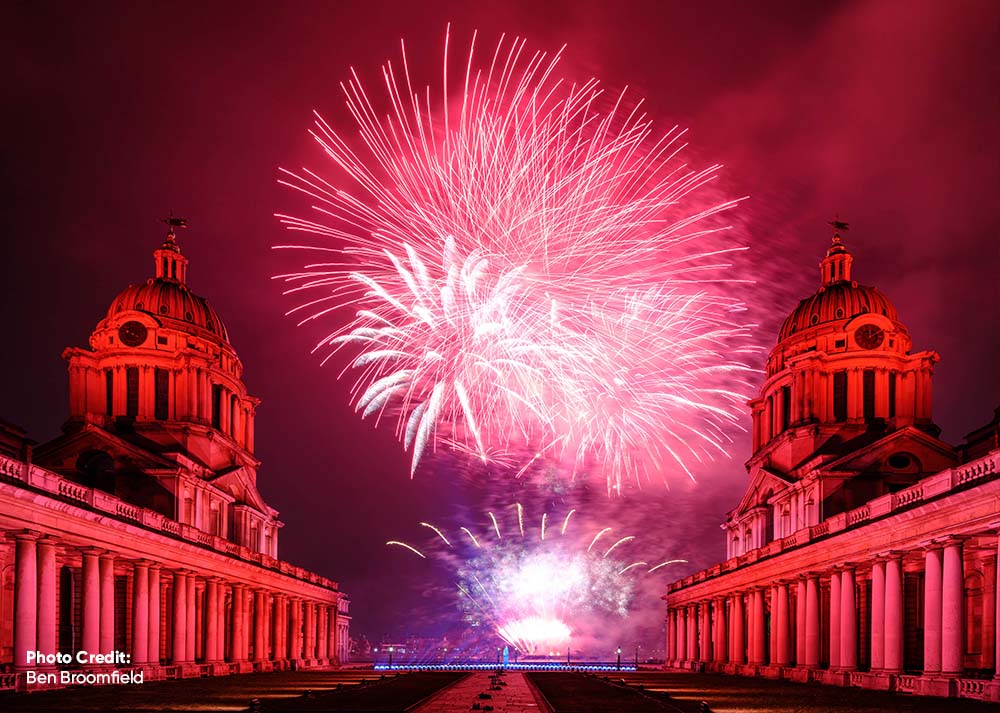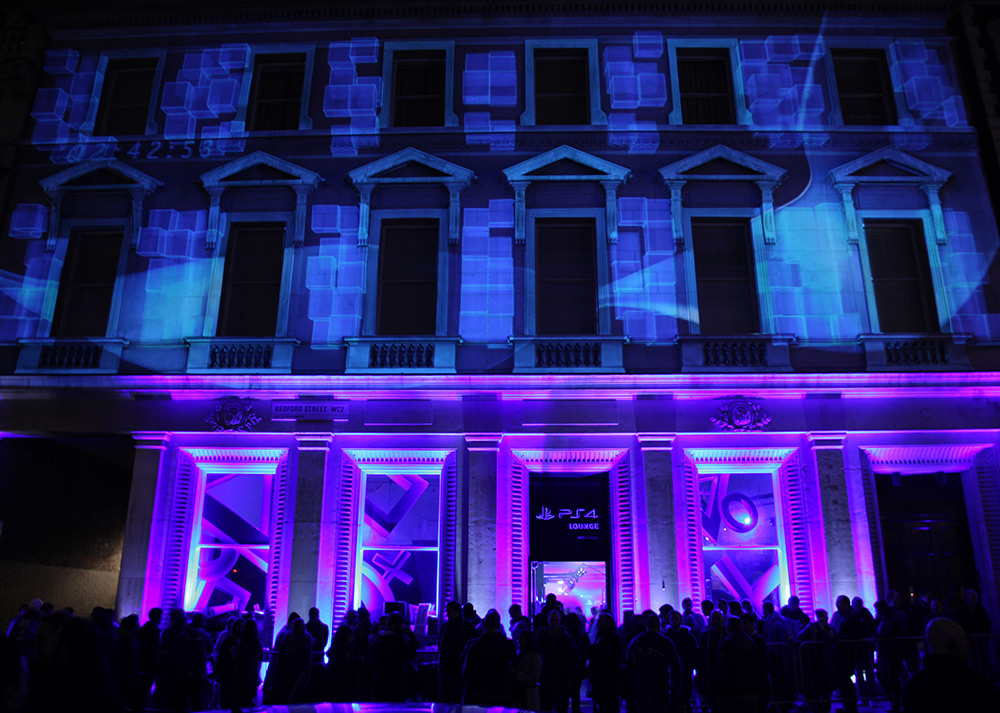 Projection and mapping
We're always at the front of new tech developments. We have a great range of projectors at our disposal along with our highly skilled technician teams, who know exactly how to transform a venue and enchant your audience.
Outdoor service
We're not only here to bring you stunning outdoor light shows. As part of our service, we can assist with all other aspects of your event too, whether that's event management, sustainability, or creating safety plans. We ensure every one of your visitors has a seamless and memorable experience.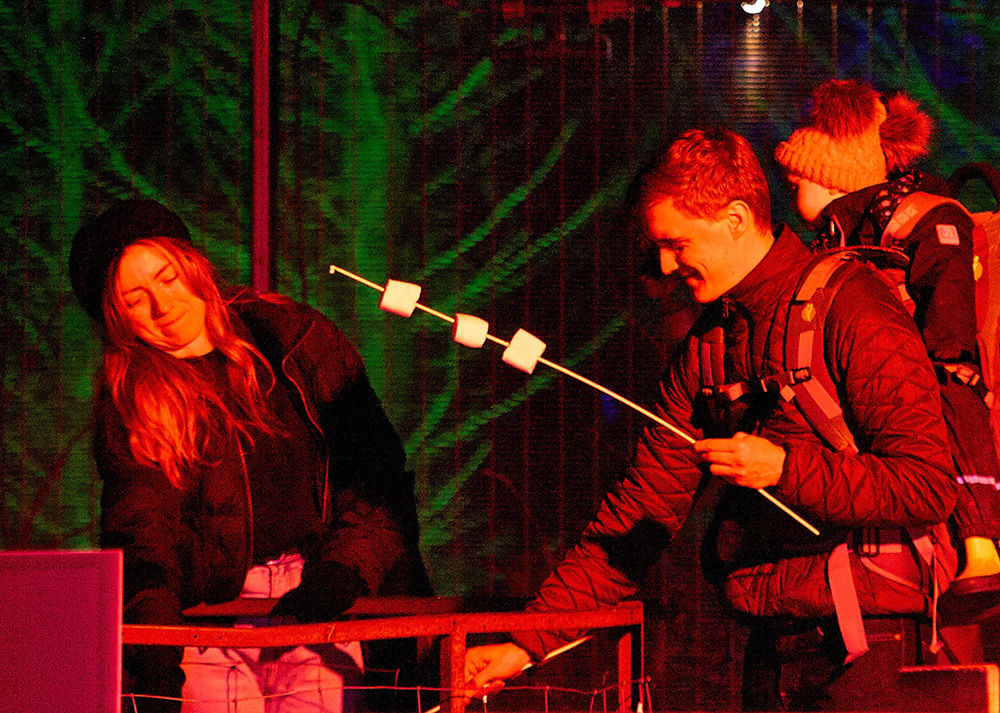 134km
of cable out on jobs this winter
Have a project that is particularly unique? Talk to one of our team about bespoke solutions