Concept & design
We can help you to make the most of your vision, providing advice and practical assets, including lighting, rigging, and set design solutions.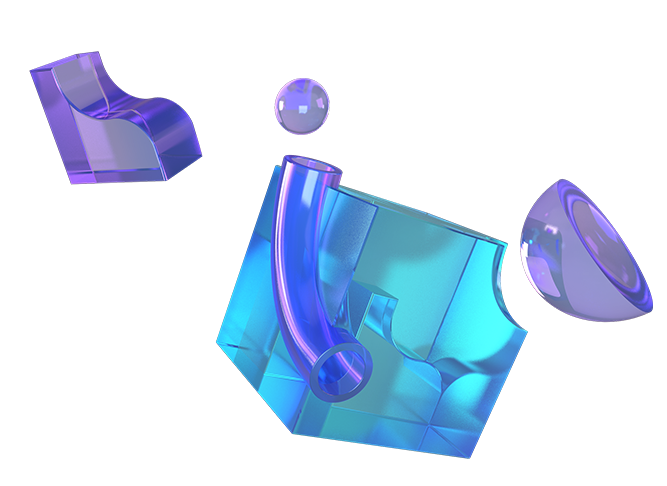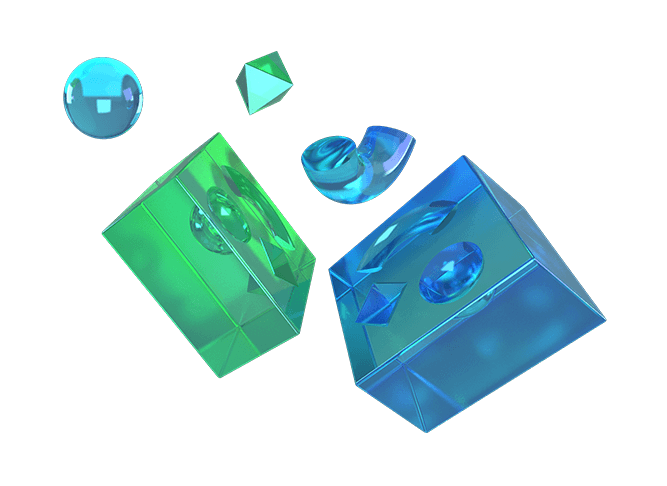 Equipment & hire
We have a huge inventory of equipment, including technical lighting, sound, AV, and production suitable for every project and available for hire.
Production & delivery
We ensure your project runs without a hitch from start to finish. Our team of industry-leading project managers offer comprehensive project management for any event.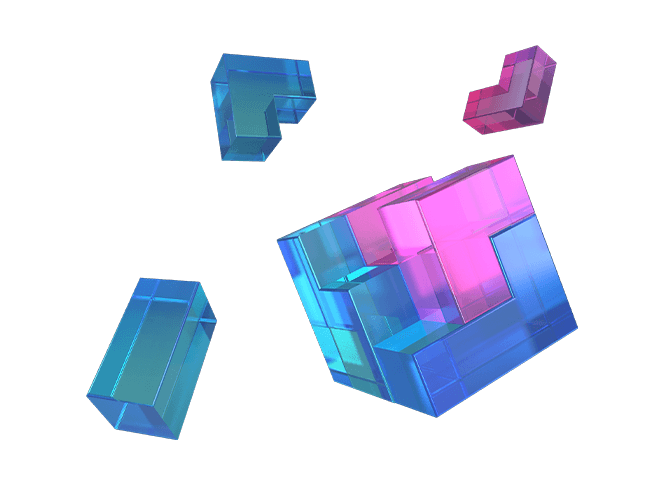 Talk to us about putting the pieces of your vision together.
Start a conversation with our knowledgeable team.