At SLX, we're always looking forward, and we're committed to inspiring and supporting the next generation of technical and creative talent.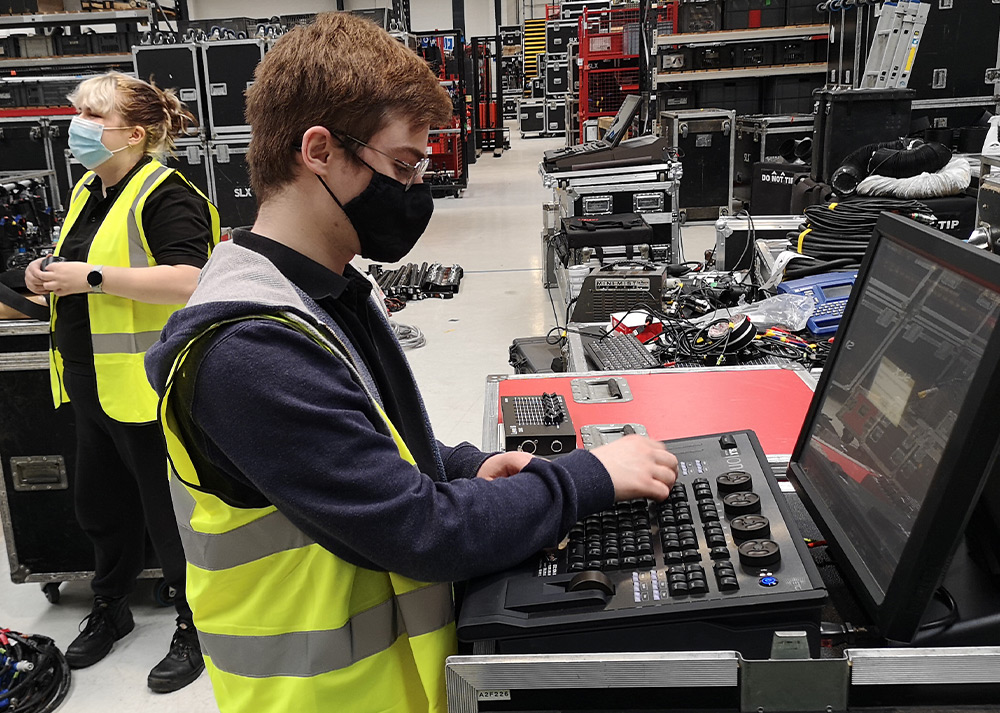 The Lighting Programme
We have a long legacy of providing expert mentorship and valuable opportunities to up-and-coming talent, and The Lighting Programme is built to deliver just that. Lighting design and technical students can build a solid foundation of practical skills from SLX experts, access a vast pool of industry contacts, and even gain access to work experience and placement opportunities both at SLX and external companies. We're committed to sharing our experience, contacts, and resources to guide the new generation of lighting and technical professionals into our amazing industry.
Who is it for?
The Lighting Programme is open to lighting design and technical students across the UK who are in their third year of study. We're looking for ambitious, driven students with a passion for their craft, who use their skills and experience confidently to work with and learn from our varied expert teams.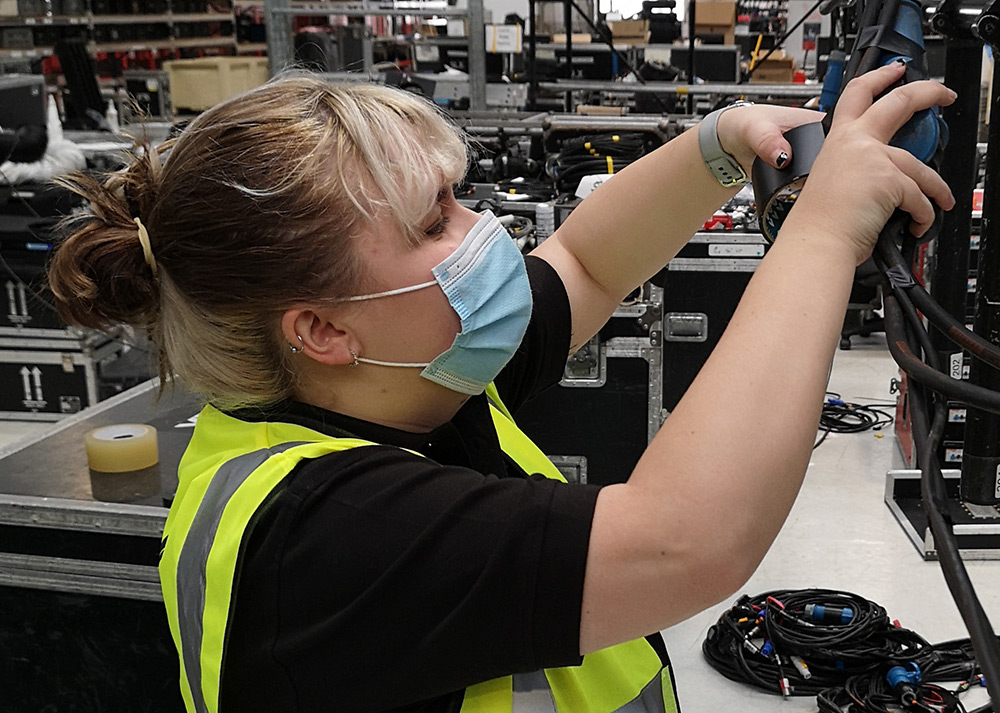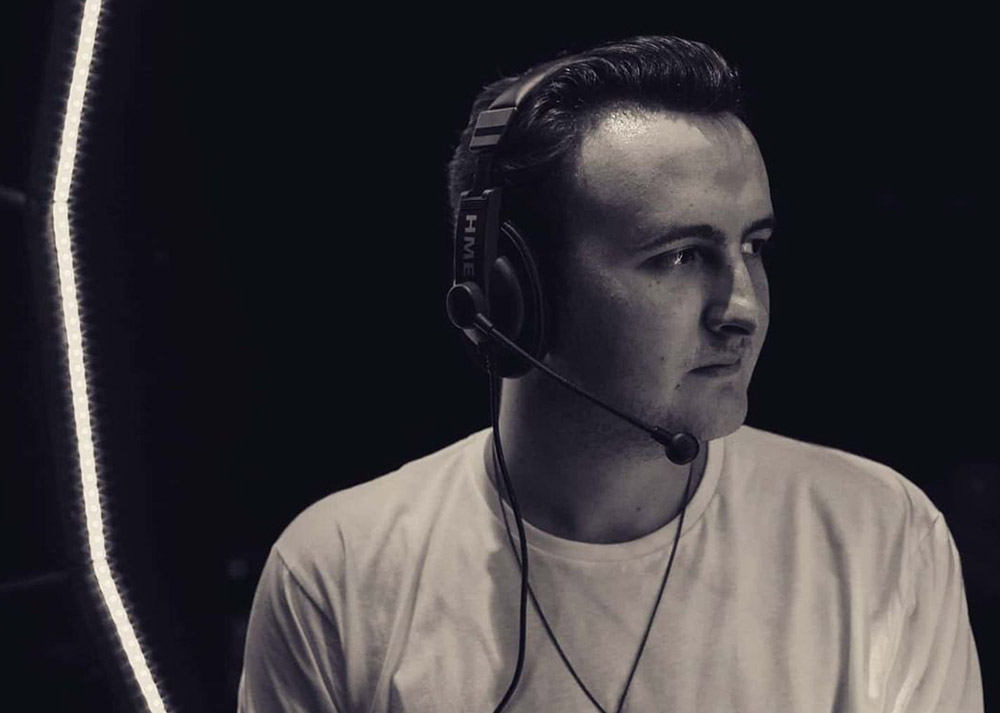 Ashley Holdom graduated from the Rose Bruford College of Theatre and Performance before becoming an alumnus of the SLX Lighting Programme. At the time, he was the Technical Manager for the RBC Graduate Exhibition. Because of the access to SLX equipment through the Programme, Ashley could develop the lighting design capabilities for the Graduate Exhibition, and he furthered his training by working with the warehouse team and expanded his lighting skills by training on the Zero88 FLX lighting console range.
After completing the Lighting Programme, Ashley said,
"I was able to use the industry expertise from the SLX team to work out a career path for myself and then was able to use the contacts they provided to help me to start out on my journey.
The SLX team are very much a family and being part of the SLX family has been an honour."