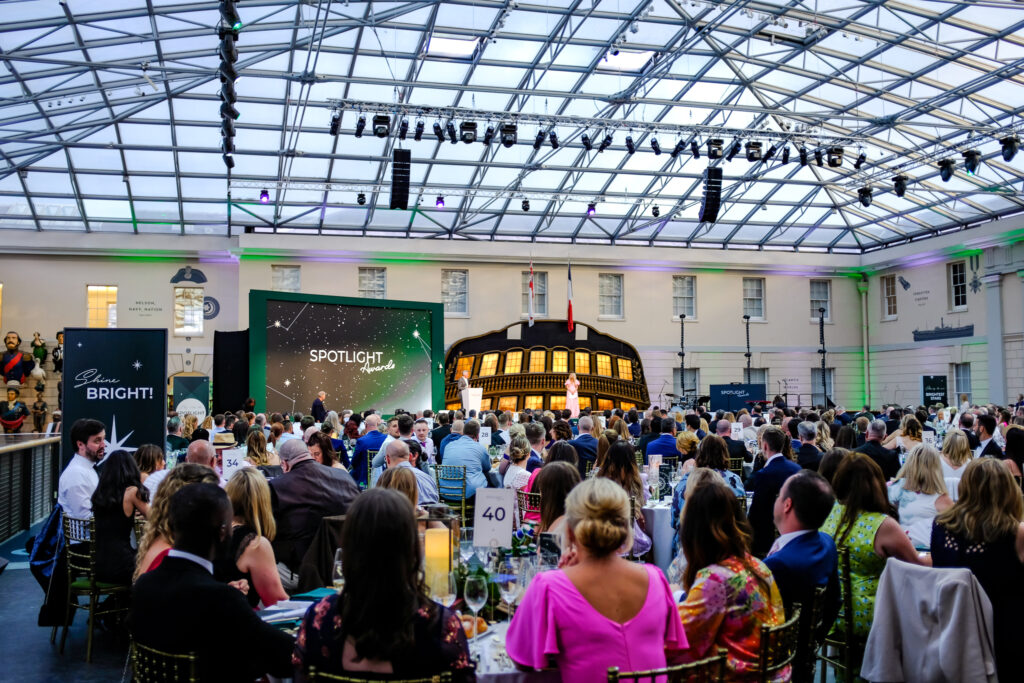 When the final vision is in sight, it's time to join all the dots. We put the industry's best project managers in charge of your production, dedicate an entire department to sourcing and coordinating all of the tech and people you need, and deliver everything to the right place at the right time with our own fleet of vehicles.
We employ a number of the top project managers in the industry. From event safety plans, risk assessments, and method statements, to timing deliveries and the final execution of the event, SLX project managers see to every detail. With years of planning experience, you can trust that our guidance throughout your project is based on our solid foundation of tried and tested methods.
We have an entire department dedicated to resourcing for your event. Our staff ensure all the logistics, installation, and crew are available where you need them, when you need them, so your event, show, or production can be brought to life to the highest standard.
We're proud to possess our very own fleet of vehicles to facilitate the timely delivery of the equipment you need to make your event a success. We're also committed to providing as many electric and HVO powered vehicles as possible so that our deliveries benefit you and the planet.
Have a unique project that needs a one of a kind approach? Talk to our team about bespoke solutions.