Over our long history in the business, we have established ourselves as one of the top hire and events companies in the broadcast and film industry. We have delivered some of the most successful shows both in the UK and overseas.
Location Services
We offer a comprehensive venue and location scoping service, and with our great relationships with a wide range of venues, we're able to create turnkey solutions for clients looking for the perfect shooting location.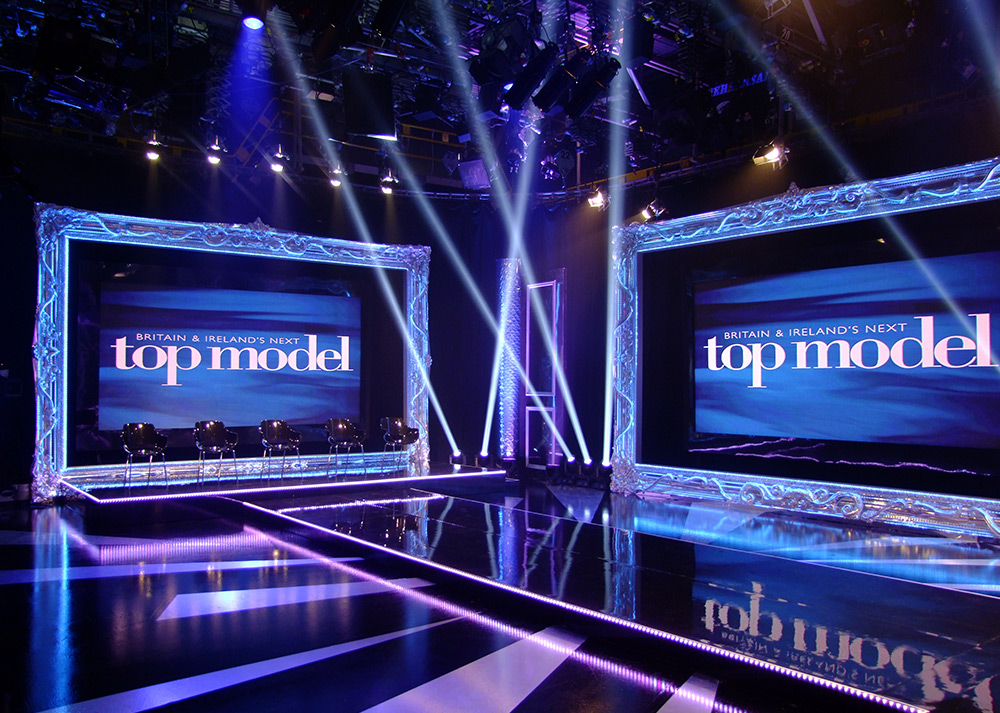 Rigging, lighting, and audio
To complement our location services, we stock a huge range of rigging, lighting, and audio equipment that can be mobilised to film in any venue or at site, no matter how tight your shooting deadline.
Power generation
We have always offered a wide variety of power generators for broadcasting, but we're now adapting our practices and innovating with new types of energy to maximise sustainability and increase efficiency when generating power.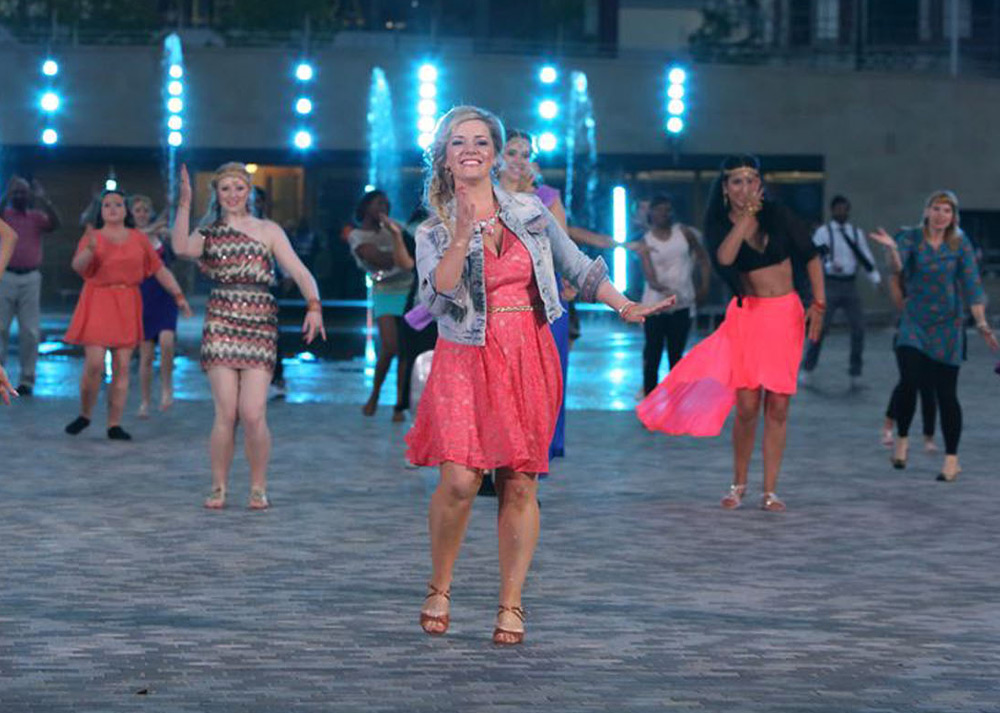 Have a unique project that needs a one of a kind approach? Talk to our team about bespoke solutions.