We are incredibly proud of our heritage in the theatre industry and have long been associated with West End shows and touring productions that have travelled the UK and beyond.
Rigging and lighting
We will always meet the demands of your brief, whatever your show requires. To bring your show to life, we'll supply only the latest rigging and lighting and ensure you have everything you need to make every performance a success.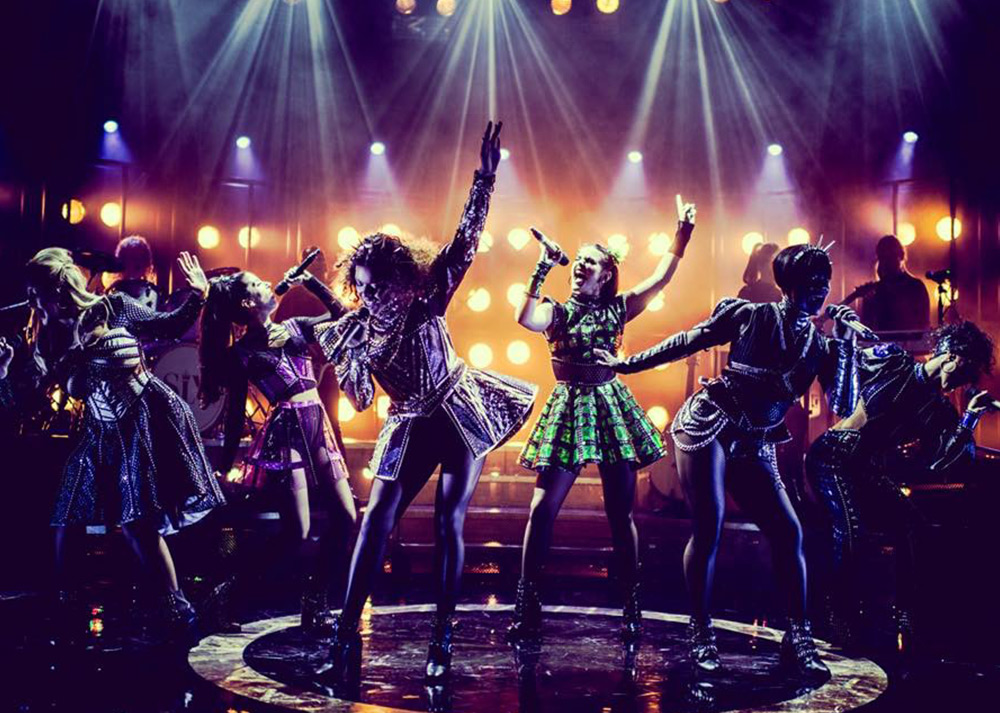 Having previously worked with SLX on other tours, it was reassuring to know I was going to be in the same great hands for The Bodyguard. The support was spot on, helping the team and me keep an extensive rig going on a long and sold out tour.

Dale Driscoll
Touring Chief LX - The Bodyguard musical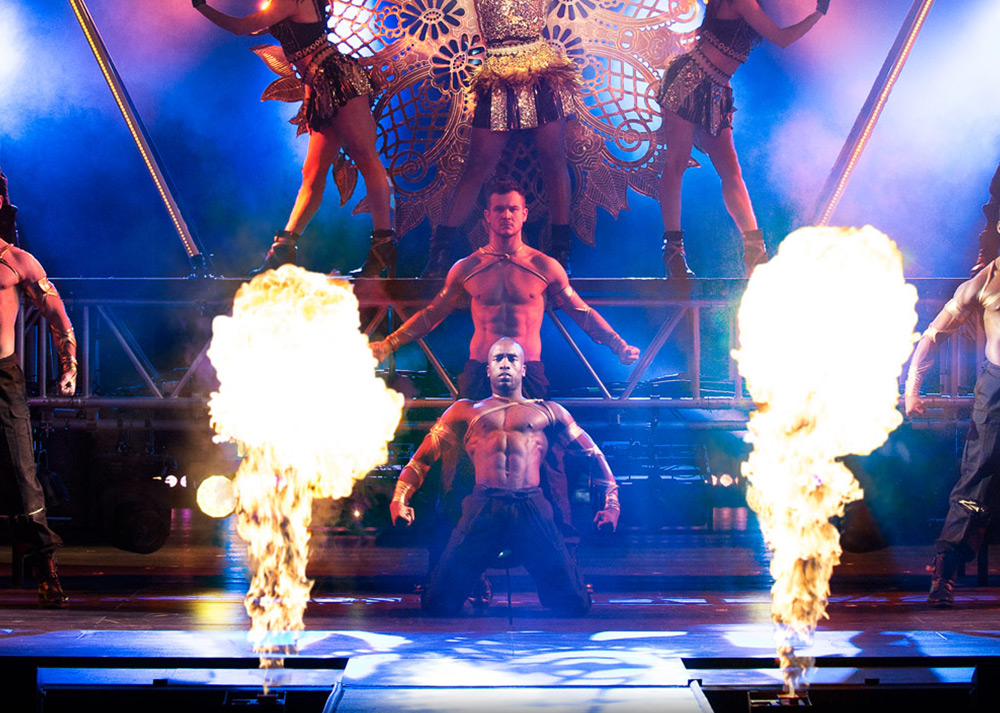 Long-term hire
We are used to supplying equipment for long periods of time whether in house or when on tour, and we are always on hand to support your show despite the duration.
Touring productions
We have supported a number of long-term tours in the UK and abroad for many years and know exactly how complex touring a show can be. Wherever your show travels to, we'll be here to support your every need.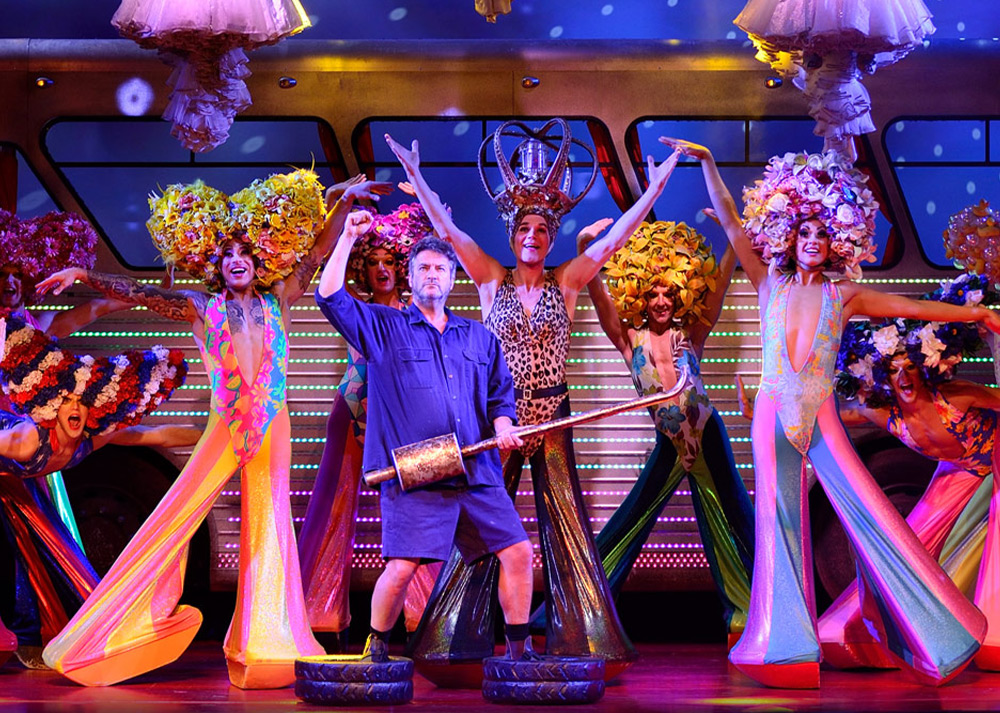 Have a project that is particularly unique? Talk to one of our team about bespoke solutions