Long-standing relationships for enduring success
We're proud of the bond we've built up with some of the country's most iconic historical institutions and venues, providing seamless collaborations and responses to the individual needs of each venue. As the in-house lighting designers for the National Maritime Museum and Aerospace Bristol, we've created unique events, stylish ceremonies, and truly memorable parties – with so much more to come in the future.
As a permanent in-house supplier, the deep understanding we have of your venue allows us to implement solutions with minimal disruption to your everyday operations. This is especially valuable for venues that have multiple functions, and our extensive experience with multi-function settings means you can trust our responses will work seamlessly with the individual nature of your venue.
Investing in a permanent installation frees you up from the need to rig and derig after each event, making the most of your money and minimising disruption to your daily operations.
Having worked with Royal Museum Greenwich for over a decade we know how amazing this venue can be. With every immersive experience we create, we look to push boundaries to inspire and delight audiences. Over the years, we've developed experience-led events for brand launches, internal and external marketing events, receptions, dinners and so much more.  We are the complete technical package offering a turnkey solution.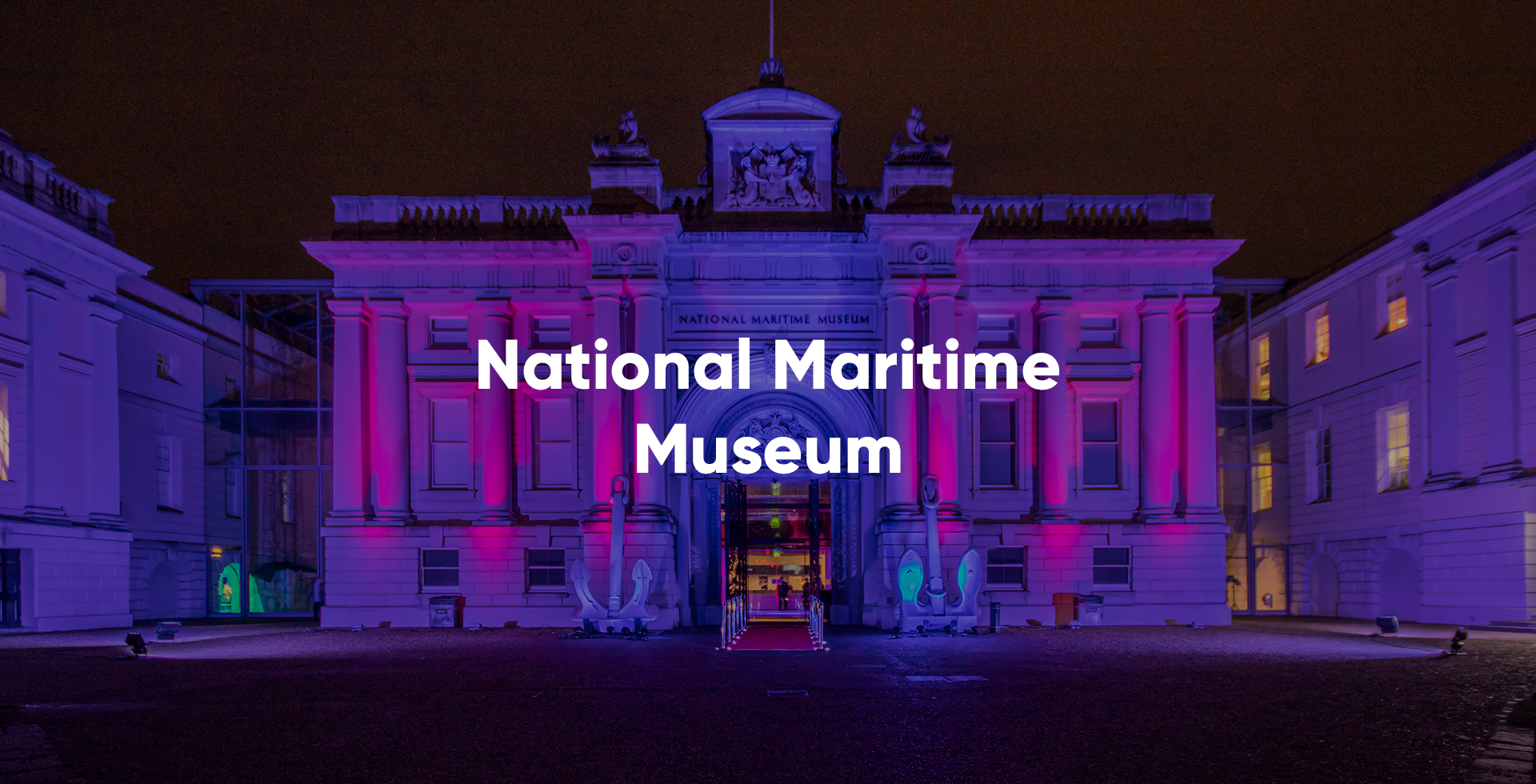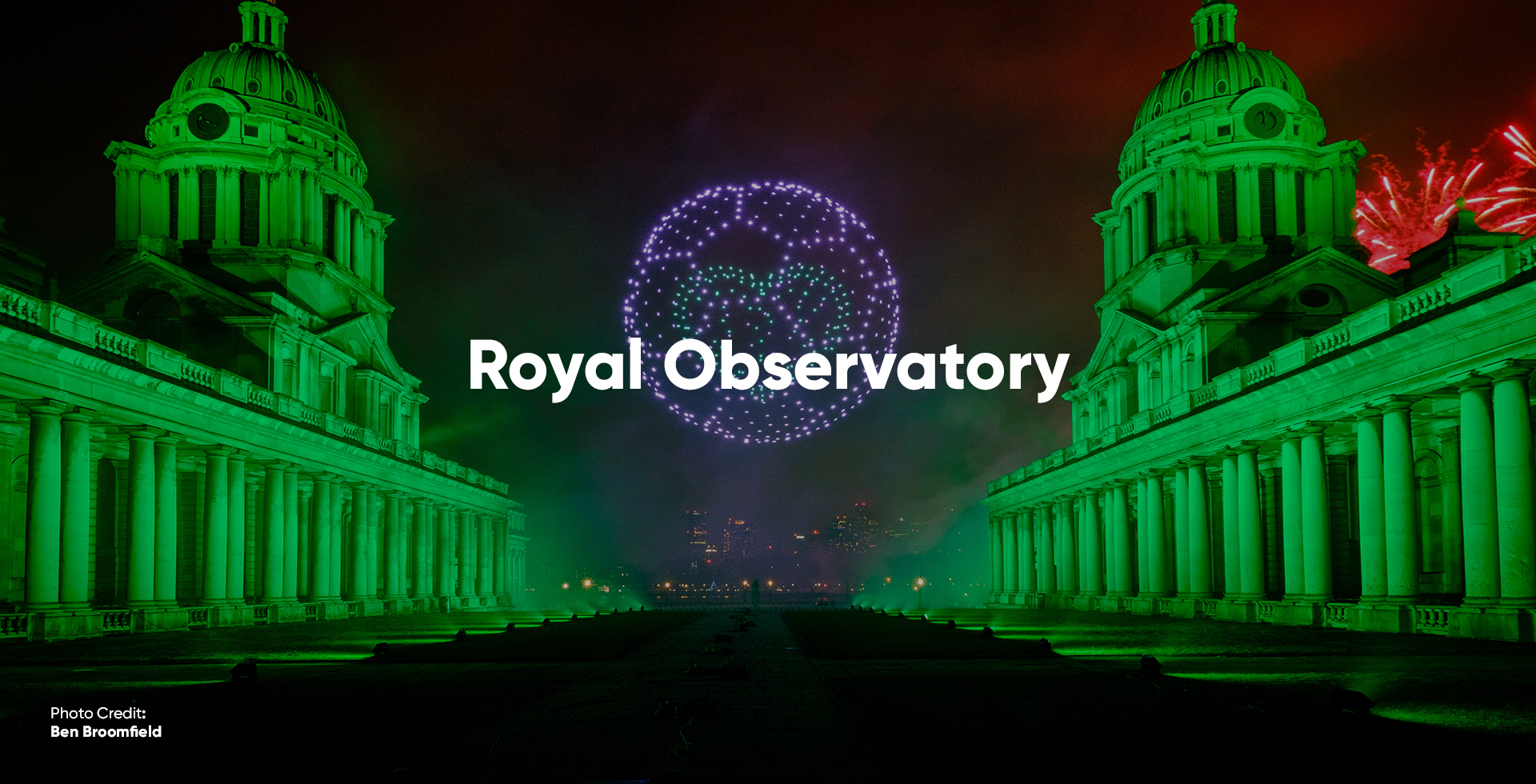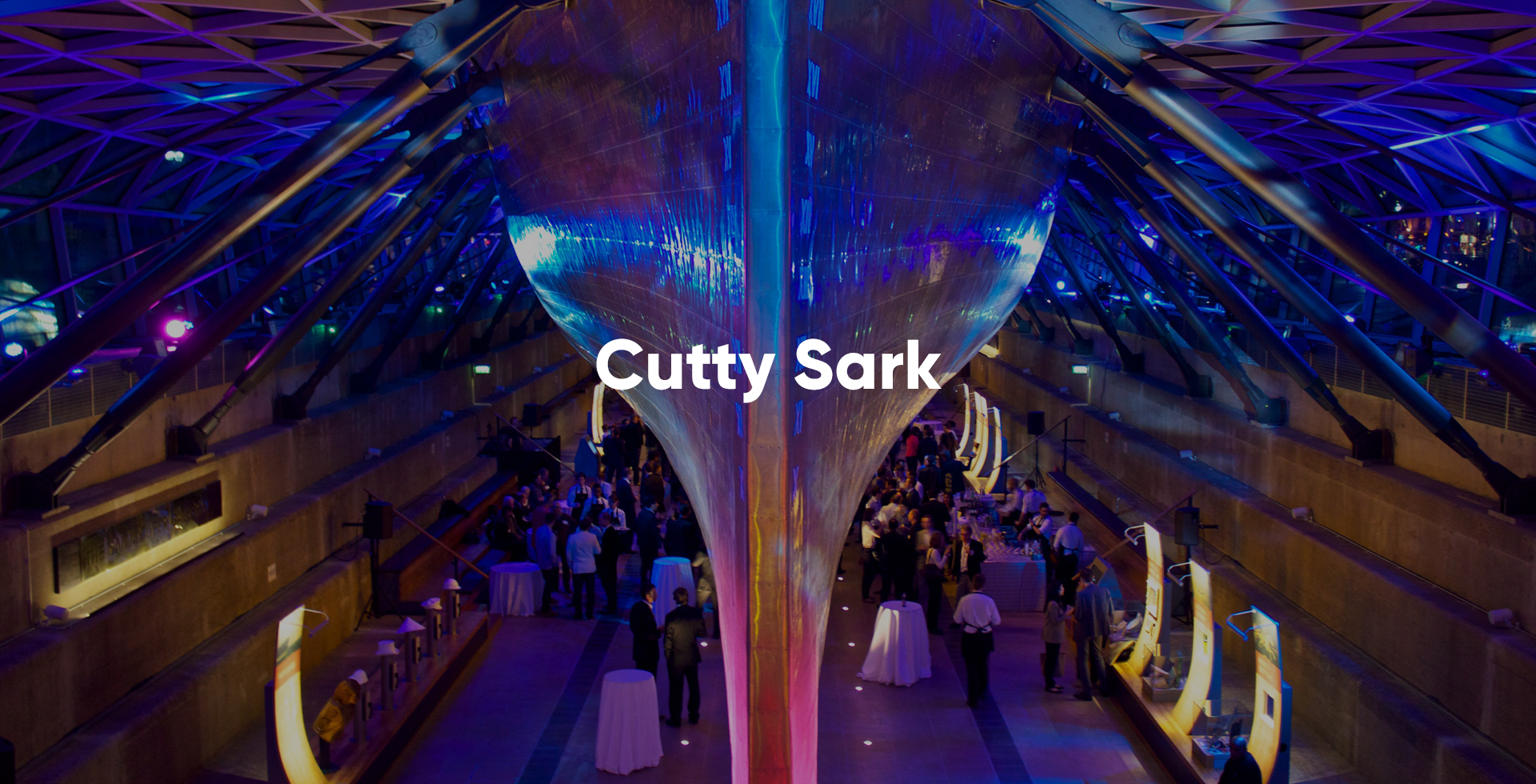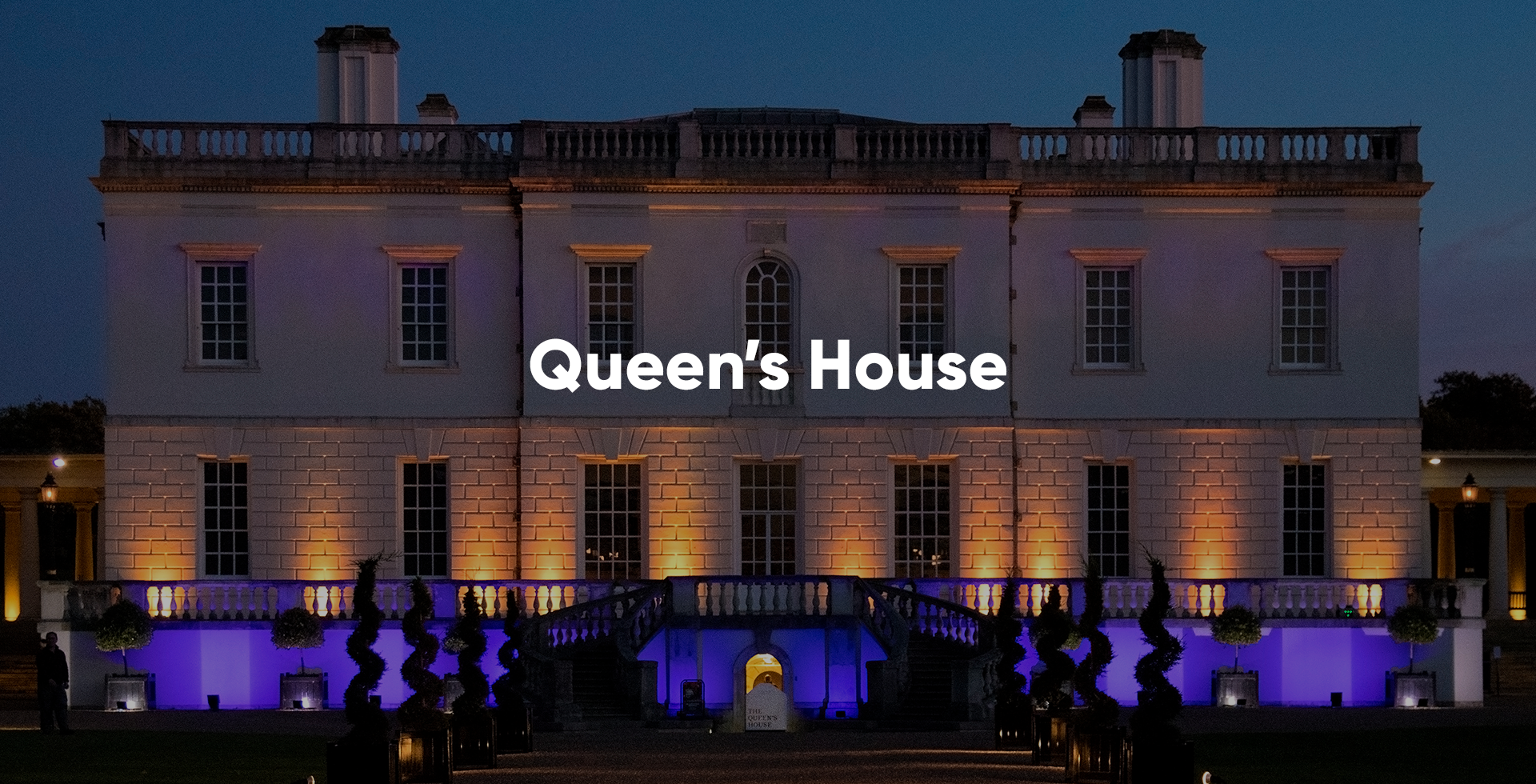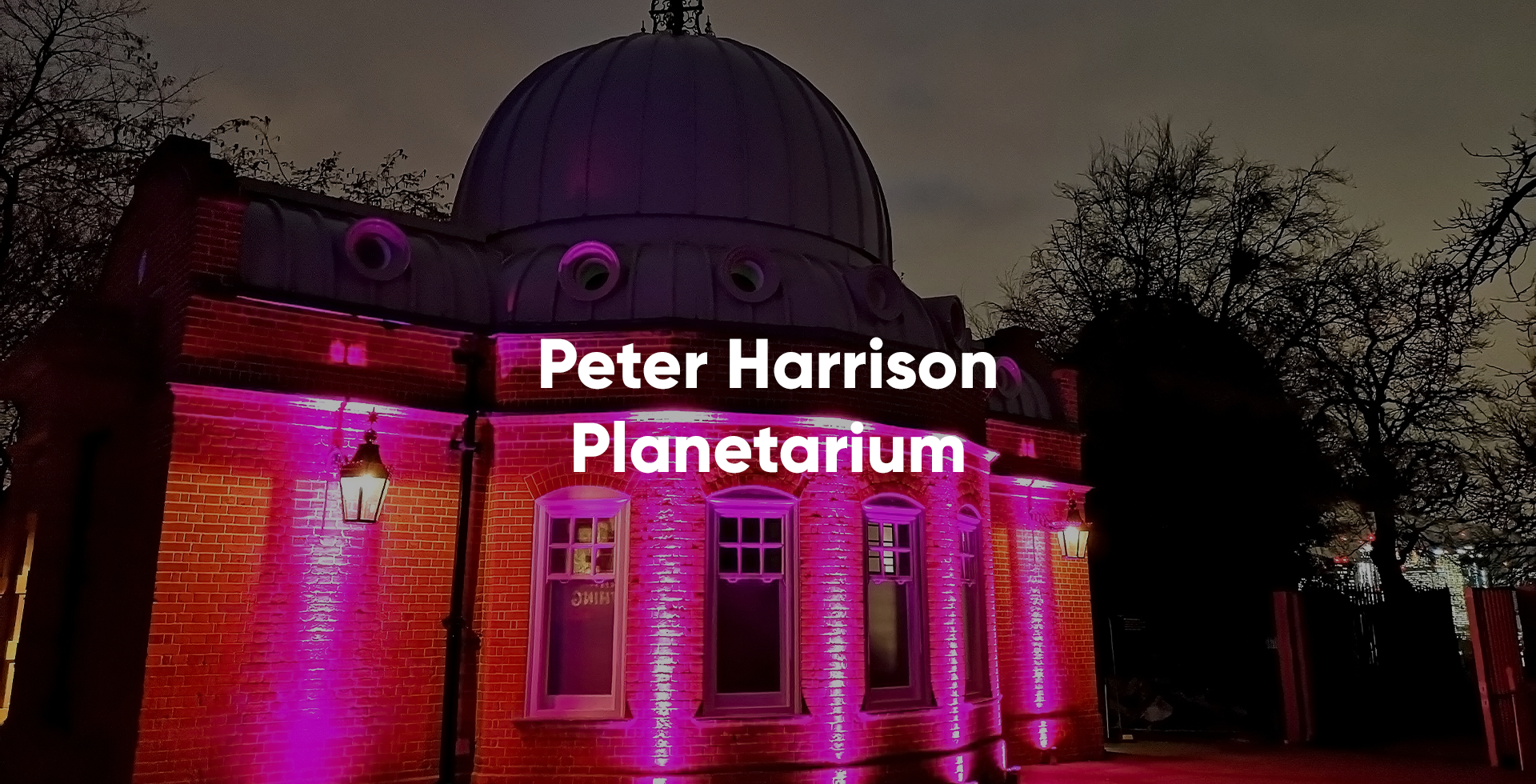 As the production supplier for Aerospace Bristol since its inauguration in 2017, we have first hand experience transforming this space. Throughout the years we have provided stand-out corporate events, dinners, award ceremonies and more at this iconic venue. We go beyond the limits of what is possible to thrill and delight audiences.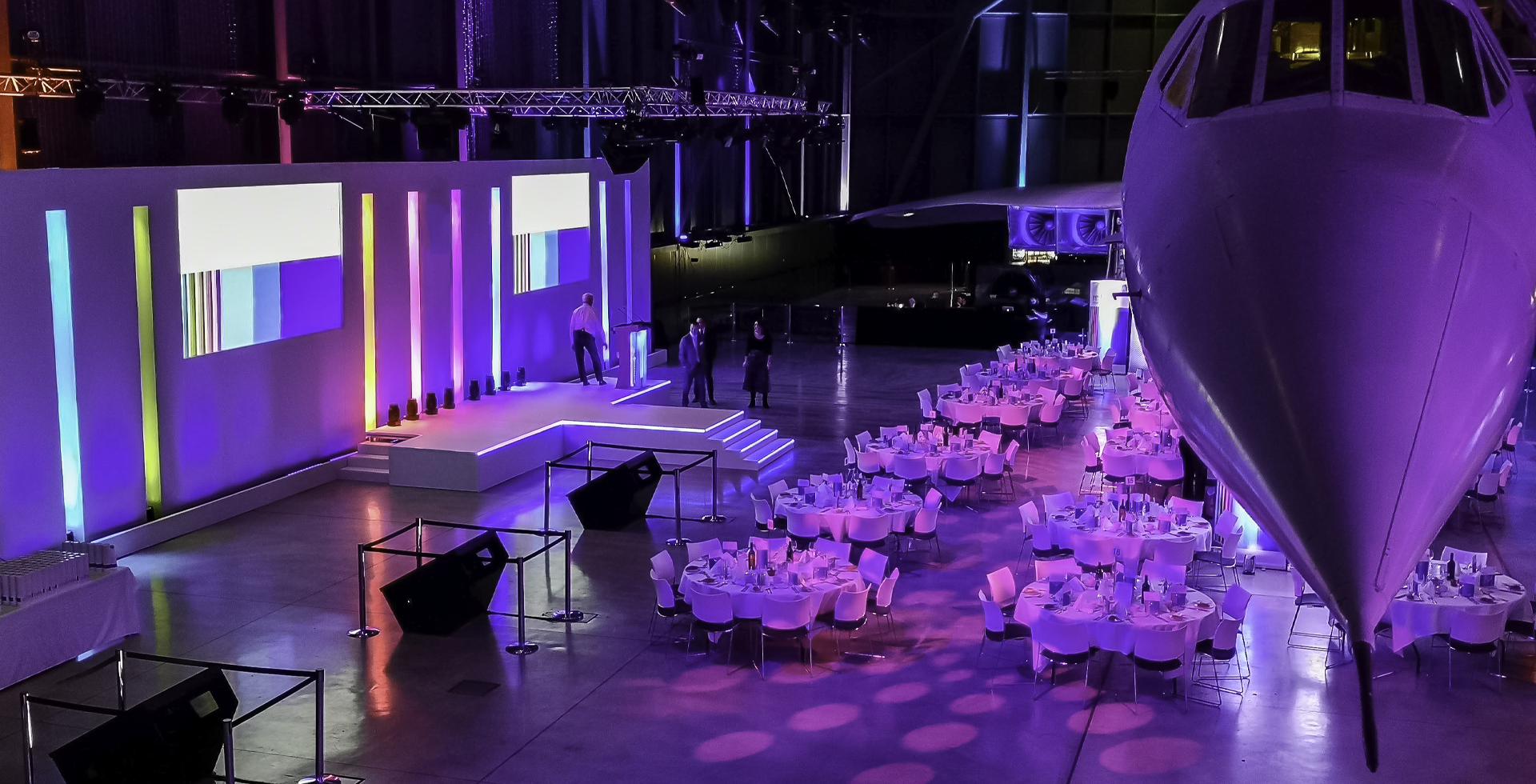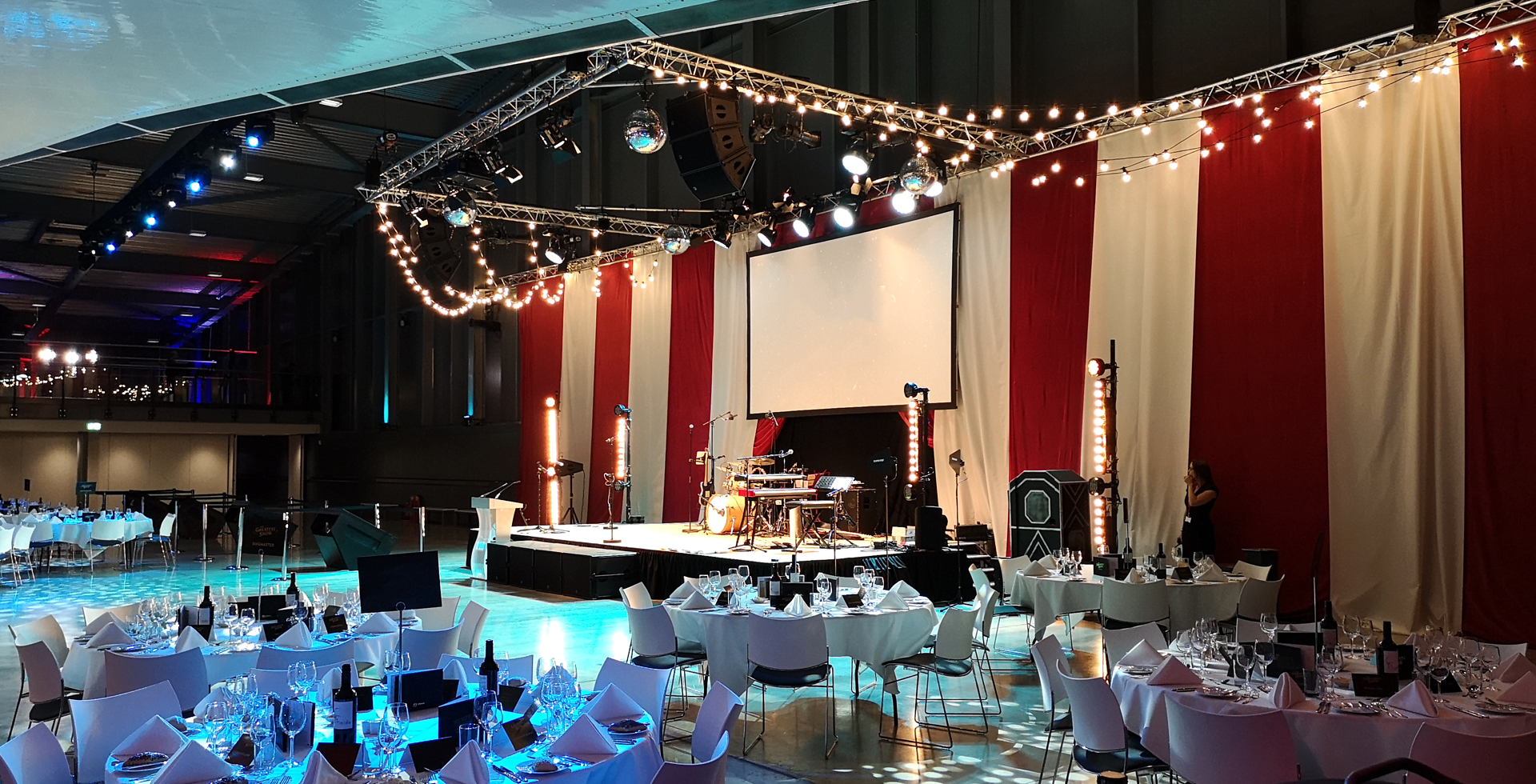 The London Palladium hosts such a diverse range of events and productions, from musicals, concerts, comedy gigs, and dance shows, that they need a rigging set up that can meet the demands of shows of all shapes and sizes.
We support the venue for 8-9 months of the year with a permanent rig and additional equipment as and when it's needed.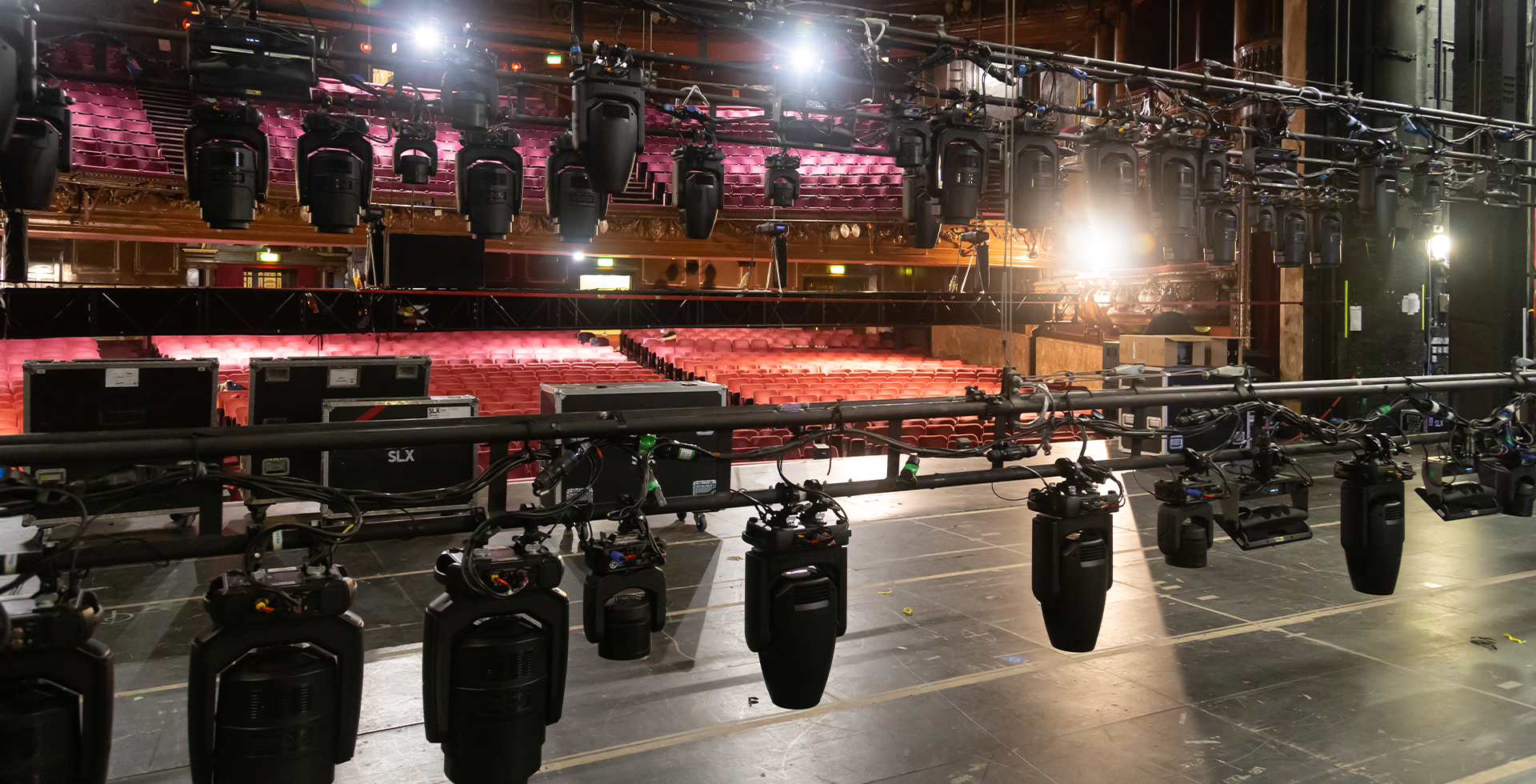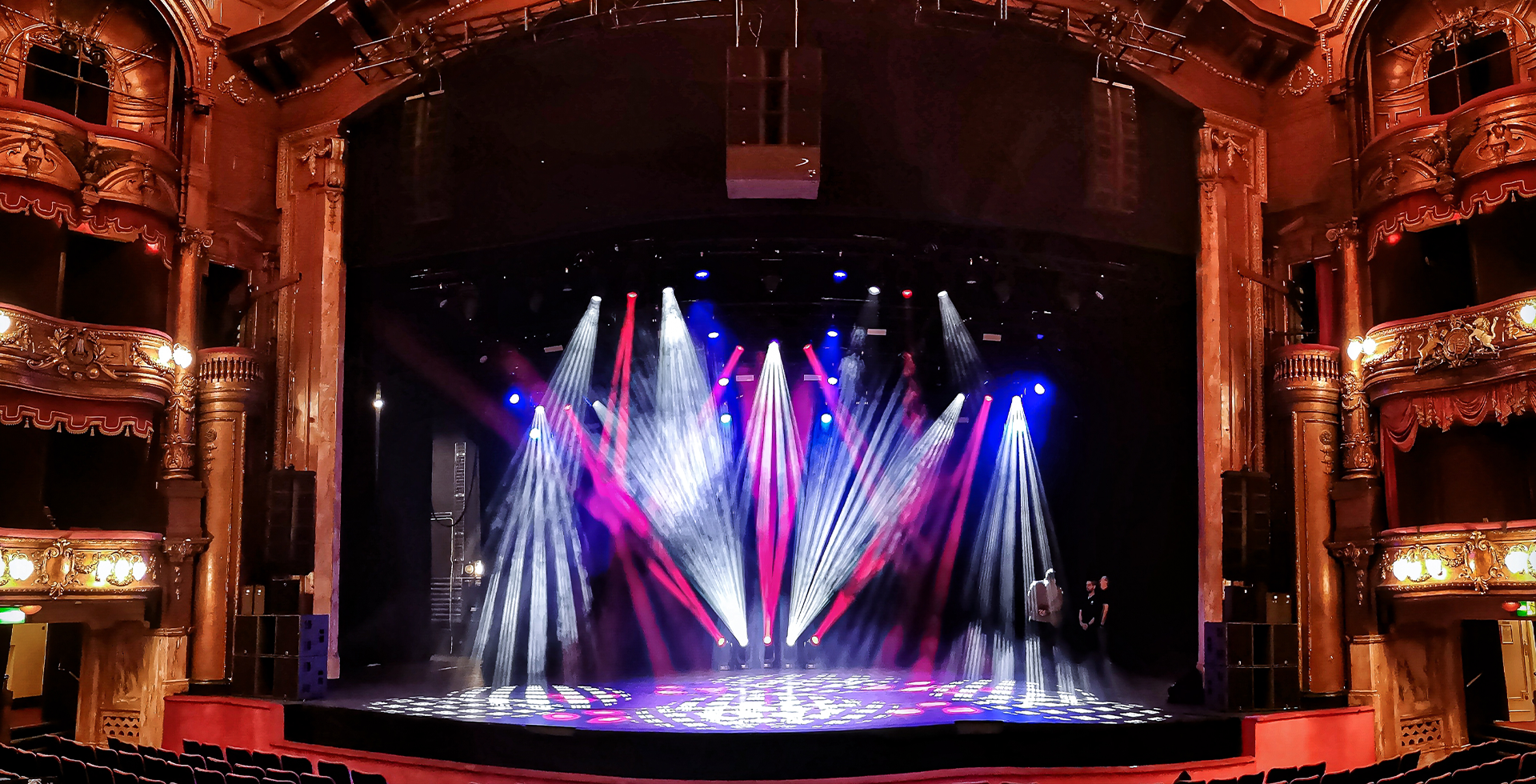 We can offer long-term relationships with venues, supplying them with bespoke solutions that can maximise your venue's event potential.