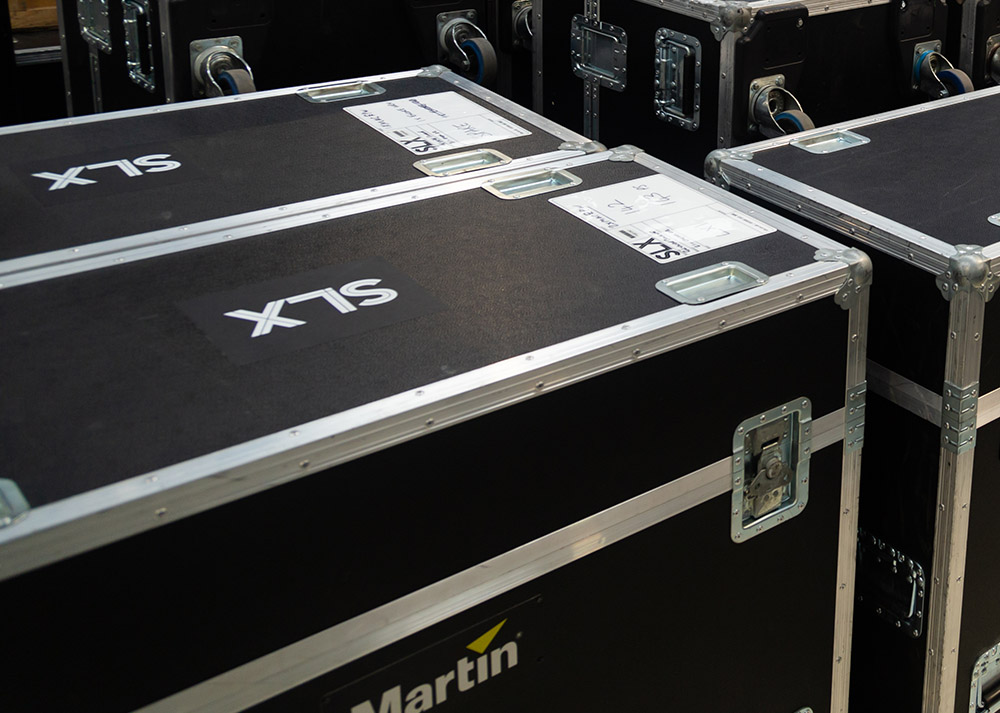 Our Approach
We collaborated with Love Productions from the beginning of the Bake Off's design process, and working with BAFTA-winning lighting designer Nick Collier, we designed and built a custom lighting rig that is now a permanent fixture in the iconic GBBO tent. Aware that this kind of set up hadn't been seen on TV before, we knew we had to push the boundaries to set up robust but temporary infrastructure capable of powering 13 cooking stations with two ovens each, as well as hot water, sinks, and mains power. When the pandemic changed how the show could operate, we also had to prove that the much-needed joy of the Bake Off could still go ahead within COVID-19 restrictions, so we redesigned our systems to accommodate distancing.
It was a challenge, but an exciting one. Working with Love Productions, we were at the forefront of a brand new type of TV show with an iconic style that has gone on to win awards and influence how competitions of all kinds are broadcast on TV. The bespoke infrastructure and lighting we provided really has made a whole new, globally famous franchise possible.

Russell Payne
SLX
The Results
The Great British Bake Off is now on its 12th series, and we have supported every spin-off show that has come of the show's success, including Junior Bake Off, The Great Comic Relief Bake Off, Bake Off USA, and more. Our custom lighting rig has provided even lighting for every single series, capturing the excitement and emotion of every imaginative and entertaining round in the Bake Off. Our hybrid power solutions have fulfilled sustainability goals and stood up to everything the British weather has thrown at the tent – and the bakers – over the show's run on BBC and now on Channel 4.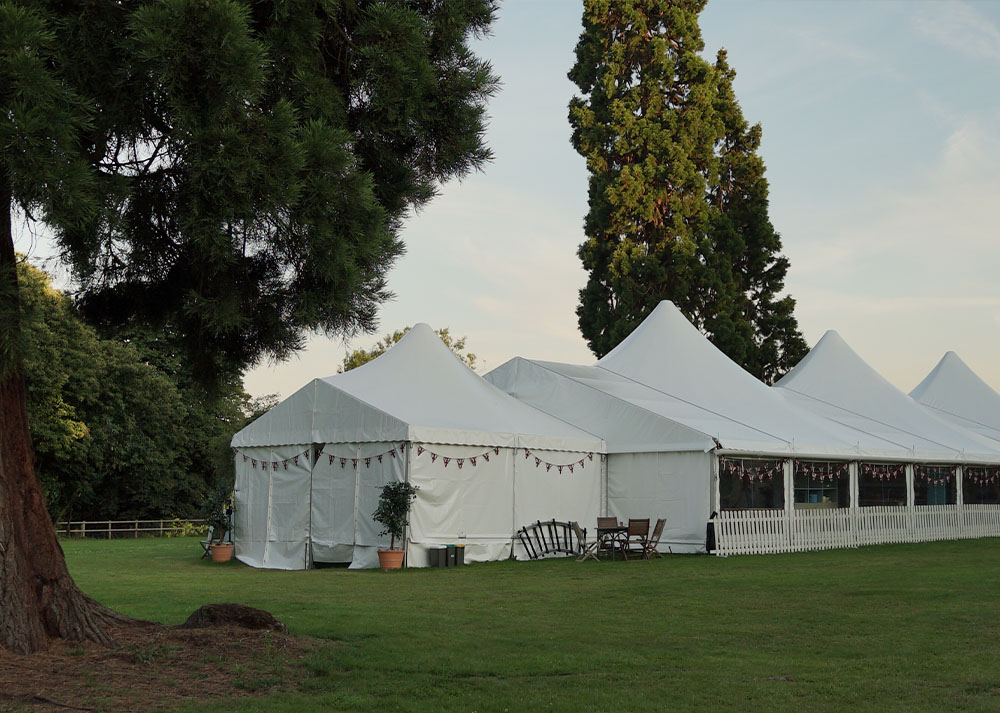 Lighting and powering
12
SERIES OF THE GREAT BRITISH BAKE OFF
temporary infrastructure capable of powering
13
cooking stations